Standard Bank eyes products to help deepen Namibia-China trade ties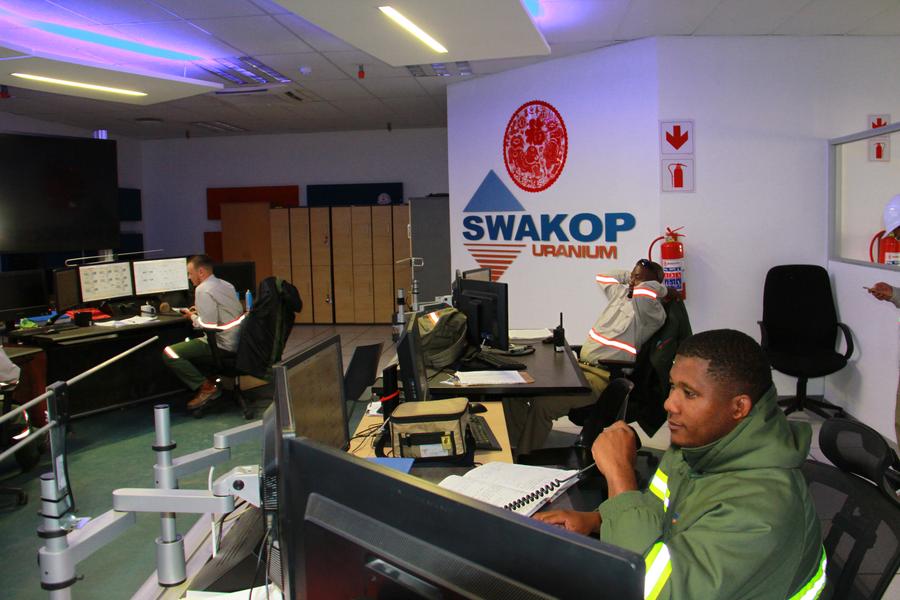 WINDHOEK - Standard Bank Namibia on Thursday announced plans to introduce a number of products and facilities that would help deepen trade ties between Chinese and Namibian businesses.
The bank's Corporate and Investment Banking Chinese Relationship Manager Annelie Cloete said the bank's relationship with Chinese businesses has come a long way since the inception of the Association of Chinese Enterprises in Namibia in 2016.
The Standard Bank Group is 20 percent owned by China's biggest bank, the Industrial and Commercial Bank of China (ICBC), by assets. Through this strategic partnership, the bank is increasingly exploring opportunities to expand cooperation into new areas of business.
"We want to use this bond to help our Chinese business community in Namibia not only to network, but also to transact and do business in a more seamless manner," Cloete said.
"In retail banking, we are working together to introduce new solutions to facilitate personal remittances between Namibia and China," she added.
"This will enable online person-to-person and business-to-business direct international payments and will be managed by dedicated specialist teams, improving convenience and reducing costs for our customers," she said.
Cloete said Standard Bank has already developed products for Namibian companies doing business with China, including hedging facilities in both US dollar and Chinese yuan currencies, Customer Foreign Currency accounts for the appropriate currencies, electronic foreign exchange trading platform (e-Market), individual salary payments in yuan or US dollar and letters of credit.