The teacher and the student
Share - WeChat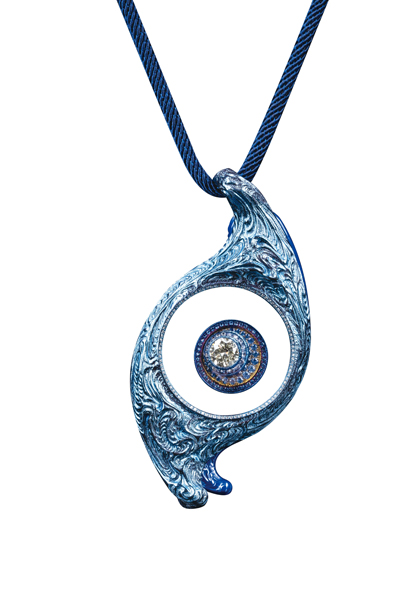 You've just created and patented a new type of porcelain. What distinguishes it?
History is always evolving. Porcelain today, compared with 50 years ago, or even 500 or 5,000, is very different. People have been innovating throughout history with porcelain. I developed porcelain with the hope that it could be the backbone of my jewellery – I made it stronger, sturdier and gave it a more unique kind of lustre, so it's very scratch-resistant as well. Even 50 years from now, you can test it. People develop different kinds of materials to fulfil their needs – porcelain for watches, porcelain for cups and even porcelain on different machines now.
My experience with porcelain began when I was five years old and broke a spoon; my wish was to make an unbreakable porcelain. So that comes from my childhood memories. I've been developing a lot of different technologies and innovations; a lot of them were associated with porcelain, like titanium, as well.
Most Popular