China's power use growth notches 6-year high in 2018
Share - WeChat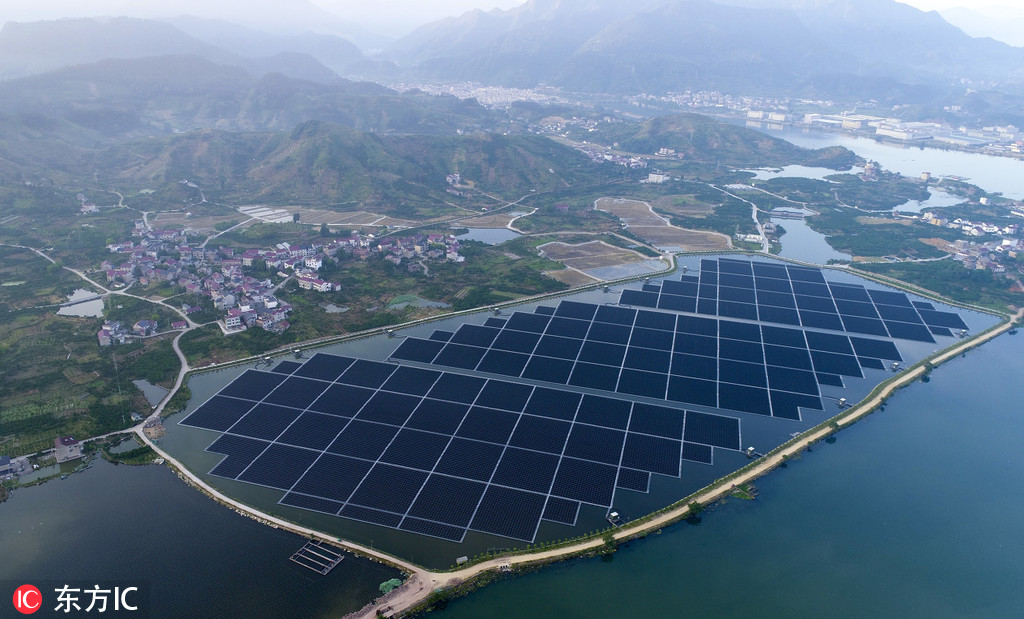 BEIJING, Jan. 29 -- China's electricity consumption, a key barometer of economic activity, rose to 6.84 trillion kilowatt hours in 2018, hitting a six-year high of 8.5 percent year on year, official data showed Tuesday.
The rise of growth rate came from the rapid growth of power consumption in China's manufacturing industry and service sector, said Yu Chongde, vice president with the China Electricity Council (CEC).
Electricity used by industrial sector climbed 7.2 percent year on year to 4.72 trillion kilowatt hours, with power use of high-tech and equipment manufacturing jumping 9.5 percent from the previous year, data from the CEC showed.
The service sector consumed 1.08 trillion kilowatt hours in 2018, up 12.7 percent year on year. Electricity used by information transmission, software and information technology services continued the rising trend in recent years, surging 23.5 percent year on year.
"Electricity demand, resulting from the country's energy transition from coal to electricity for winter heating, came in at 150 billion kilowatt hours last year, accounting for 25 percent of the power use growth," Yu said.
CEC forecast the growth rate of China's power consumption will fall to around 5.5 percent in 2019 when there is normal annual precipitation and no large-scale and drastic temperature changes.