Guangdong province continues to lead China in GDP
Share - WeChat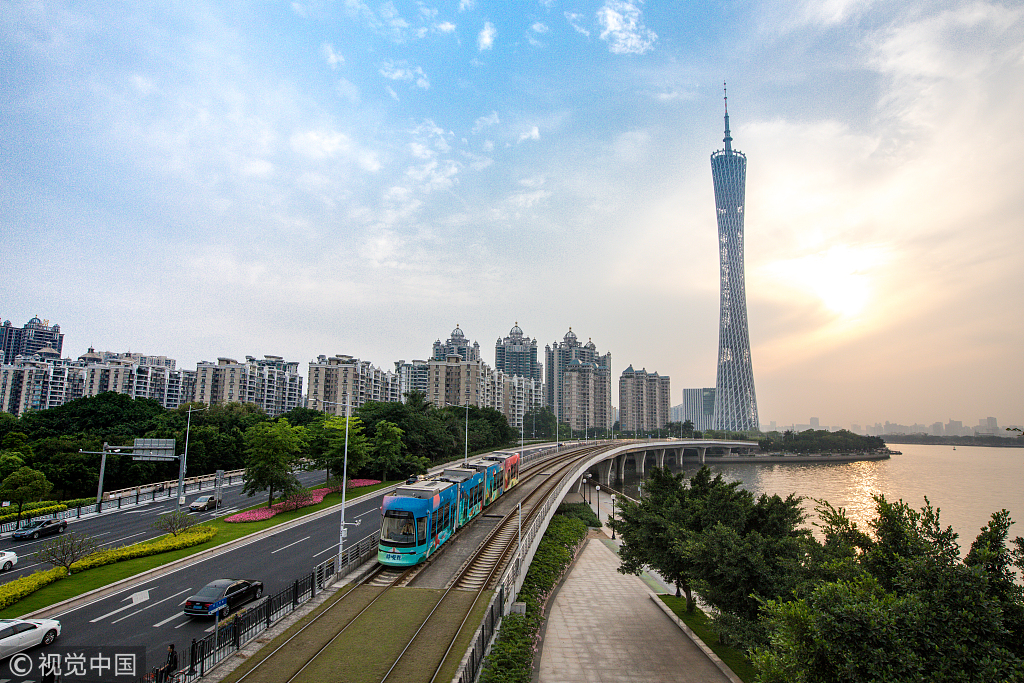 South China's Guangdong province recorded year-on-year economic growth of 6.8 percent, growing to 9.73 trillion yuan ($1.4 trillion) in 2018.
The province leads the country in provincial GDP volume, with a figure exceeding Australia's 2017 GDP, the world's 13th-largest economy.
The province has this year set a lower economic growth target of 6-6.5 percent, aiming to drive its GDP past 10 trillion yuan, Ma Xingrui, governor of Guangdong province, said while delivering the annual provincial government work report.
The GDP of Beijing climbed 6.6 percent year-on-year to 3 trillion yuan, according to data from the Beijing Municipal Bureau of Statistics.
The capital has set its GDP growth target at 6-6.5 percent in 2019, down from last year's 6.5 percent, according to the Beijing Municipal Commission of Development and Reform.