Bianlifeng explains why employees need to take logic and math tests
Share - WeChat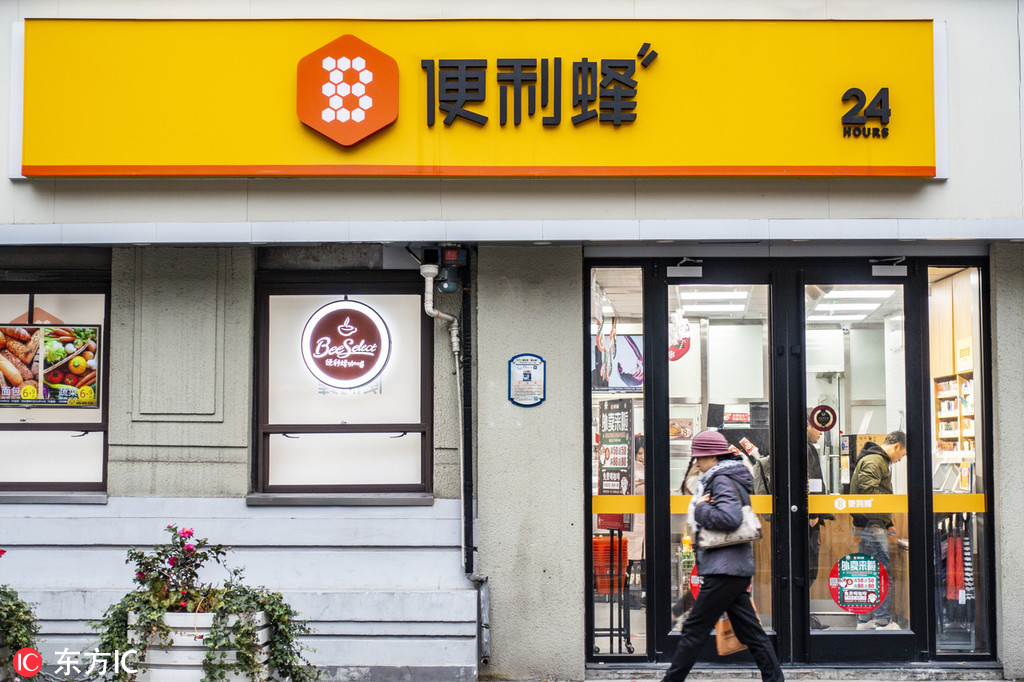 In response to queries about staff at convenience store chain Bianlifeng being required to take math and logic tests, its founder sent employees an email saying that workers with poor mathematical logic would find it hard to perform as expected.
Bianlifeng founder Zhuang Chenchao said in the email, sent on Monday, that mathematical logic is required in many small decisions in the convenience store business every day, the news website The Paper reported.
The math and logic tests were revealed earlier by an anonymous netizen who claimed that staff who failed them would be fired. They cover functions, solid geometry, probability, and several other topics.
The company did not say whether employees would be fired if they failed the tests, The Paper reported. One employee told The Paper that rewards and punishments for employees were determined based on their performance, and dismissal was also part of the company's rewards and punishments system.
An internal email issued by the company's human resource management department on Sunday said lower-level staff at its headquarters would be required to take the math and logic tests when they joined the company, when they became a regular employee after probation, and whenever performance assessments were conducted.
That email said the test standard will be the same as the administrative vocational ability test in the national civil service examination, and the math requirement is equivalent to high school algebra. To ensure that every employee achieves what is required of their posts, those who fail the tests will be coached and have to sit for retests.
The Bianlifeng brand belongs to Beijing Ziyoufeng E-commerce, which was established in December 2016. It opened its first store in February 2017 and now around 600 in four cities.
Zhuang was formerly CEO of Qunar, one of China's largest online travel service platforms.
Yang Zekun contributed to this story.