Envoy to EU slams treatment of Huawei
Share - WeChat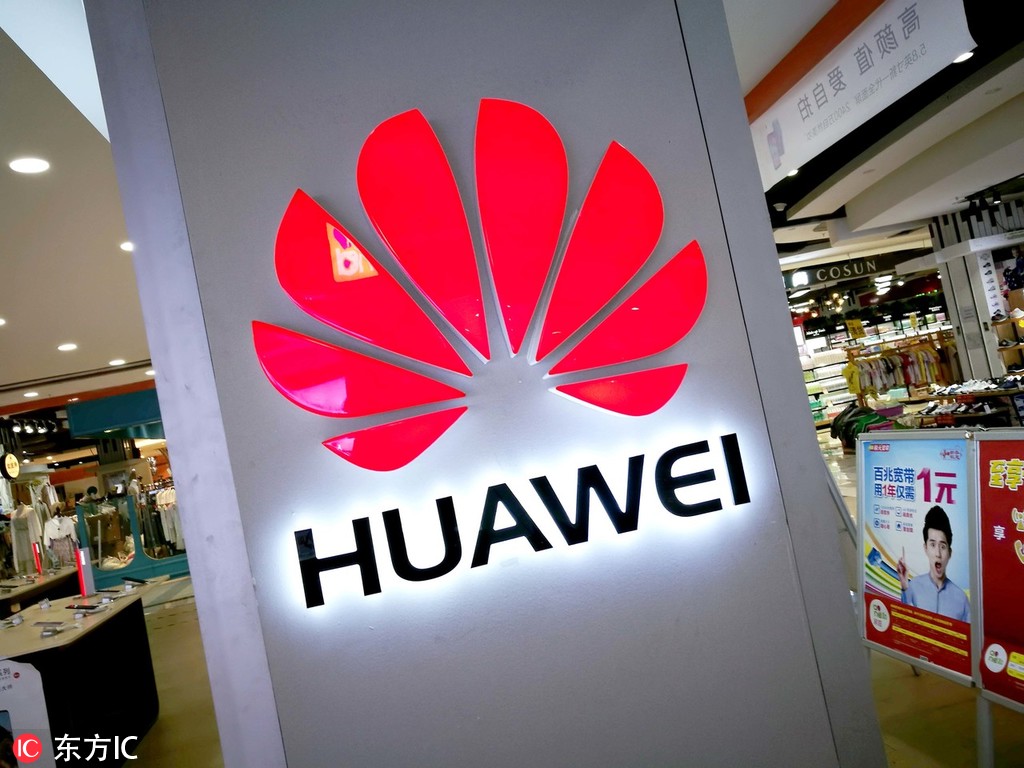 China's ambassador to the European Union blasted the treatment of Huawei Technologies and other Chinese companies, saying such behavior will hamper the development of 5G mobile technology.
Zhang Ming said in the Financial Times on Monday that "someone is sparing no efforts in fabricating a security story about Huawei" and "I do not think that this story has anything to do with security, and the so-called security concerns are not supported by any facts or evidence.
"Rather I believe that it is an act of protectionism with a political motive. That indicates a pushback against globalization."
Huawei, based in Shenzhen, Guangdong province, is a leading global provider of information and communication technology infrastructure and smart devices, and is regarded as a leader in the development of 5G technology.
"Such a move is indiscriminately trying to turn a business issue into a political one or even a security one, and that completely violates the principles of free and fair competition," Zhang said.
The New York Times reported on Sunday that countries such as the United Kingdom, Germany and Poland are all under pressure from the US to bar Huawei from building 5G networks.
"Over the past year, the United States has embarked on a stealthy, occasionally threatening, global campaign to prevent Huawei and other Chinese firms from participating in the most dramatic remaking of the plumbing that controls the internet since it sputtered into being, in pieces, 35 years ago," wrote New York Times' veteran national security correspondent David Sanger and his colleagues.
Zhang, who took up his current post in 2017 after serving as China's vice-foreign minister from 2013 to 2017, said 5G technology is a product of open global cooperation, and a good thing for the entire world.
"The global industrial, supply and value chains are highly intertwined in this area and cannot be artificially and deliberately cut by anyone," he said.
To do so would be "very irresponsible", Zhang said, and might bring "serious consequences to global economic and scientific cooperation".
Noting that China and the EU have established their comprehensive strategic partnership and both support multilateralism and a rules-based international order, Zhang hopes the EU understands where its interests lie and holds a rational, open and objective attitude.
He called on the EU to uphold free and fair competition, ensure multilateral economic and technological cooperation, and resist exclusive and discriminatory policies.
"As partners for cooperation, we should strive to promote globalization rather than the tribalization of the global system," Zhang said.