Chinese boxer Xu Can takes WBA featherweight title
Share - WeChat Chinese boxer Xu Can, 24, on Saturday won the World Boxing Association (WBA) featherweight title.
The bout was held in Houston at the home court of NBA team the Houston Rockets, where Yao Ming played for more than a decade.
Xu came to Houston to challenge former WBA featherweight champion Jesus Rojas from Puerto Rico. Rojas was a formidable opponent with 26 wins, including 19 knockouts, from 31 fights prior to the fight in Houston.
Xu has a record of 15 wins (two knockouts) and two defeats. He is currently the highest ranked Chinese boxer in the featherweight division.
Xu was well prepared for the fight. "I have been preparing for this fight for three months. I am in great shape, and I am confident that I will bring the gold belt to China," he said before the fight.
Prior to coming to the US, Xu trained with Filipino boxer Genesis Servania at Beijing's M23 boxing club for more than two months. He arrived in Miami on Jan 11 to adjust to jetlag and to train with famed coach Pedro Diaz. He then arrived in Houston on Jan 23.
Xu had said that Rojas is strong, fights hard and is in excellent physical condition, Xu did however have a slight height advantage on his opponent.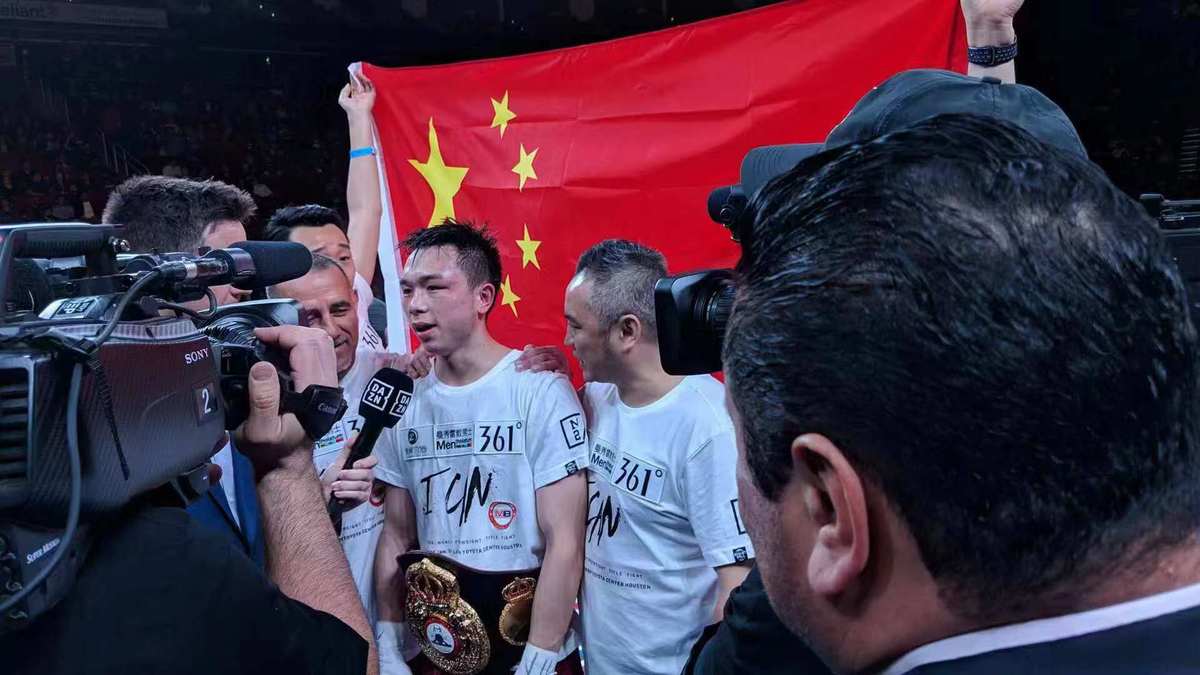 Liu Gang, former boxer and Chinese boxing promoter with Max Power, said that Xu's first US fight, in September last year, had put him in good stead for the title challenge. "That win in Las Vegas laid the foundation for him to challenge the WBA featherweight champion," Liu said.
"We have done a lot preparation for this fight. Xu's coach Pedro Diaz has trained more than 20 world and Olympic boxing champions. Together they have done a thorough study of Rojas's fight style and are fully prepared. Xu is an experienced boxers with some major fights under his belt, and we do expect that he will take boxing to the next level," Liu said.
Liu said that since Xu was challenging the champion on his home turf, the fight would be hard for him. "With a win, this will give China's boxing sports a great push and set another milestone for China's boxing sports," he said.
Max Power established the M23 Team to advance Chinese boxing, Liu said. "M23 means that our mission is to train more than five Chinese world boxing champions by the year 2023. We will work more with the international community and bring more Chinese boxers to the US because the US is the largest boxing market," Liu said.
Oscar De La Hoya, founder and CEO of fight organizers Golden Boy, said that "both fighters are very strong, proud, disciplined and dedicated. I believe it will be a very good fight. The two fighters are in great shape; they train hard, got good chins and good legs. They will have a 12-round, good fight," he said prior to the fight.
Both Hoya and Liu competed at the 1992 Olympics in Barcelona. "We have worked together for some years to grow China's boxing sports," Liu said.
Hoya said that Golden Boy has plans to bring boxing fights to China.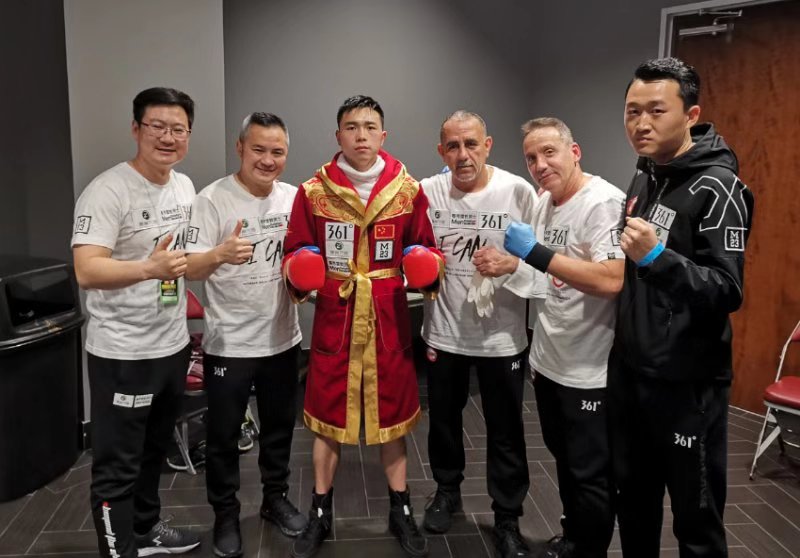 Most Popular
Highlights
What's Hot