Woman's Taobao store pays for her cochlear implant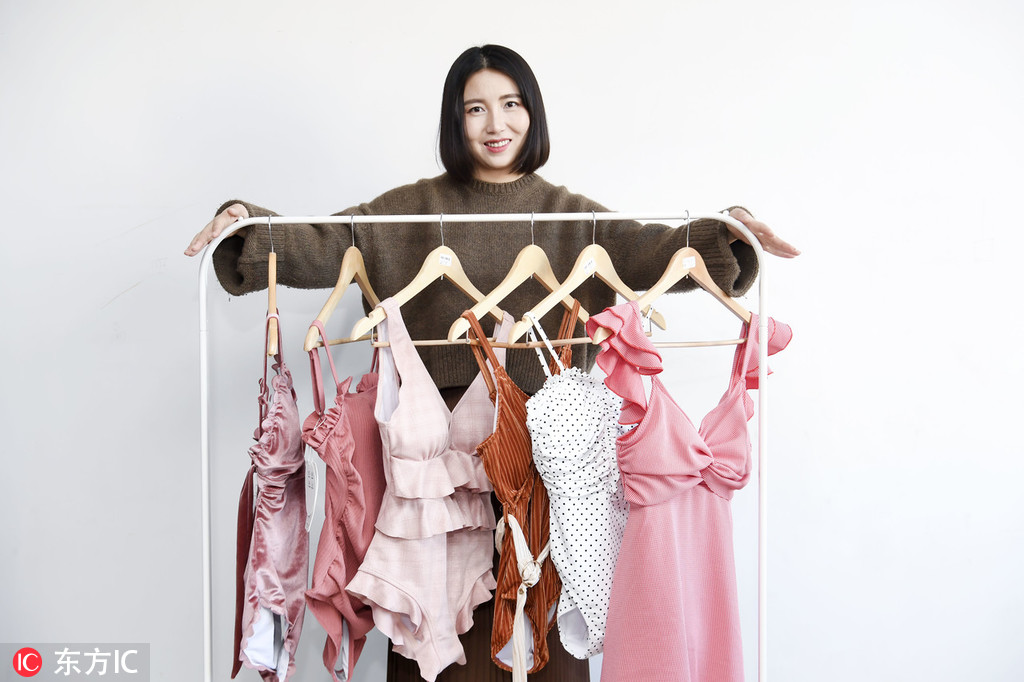 A deaf woman who couldn't find job after she graduated college has been able to pay for a cochlear implant using the profits from a successfully swimwear store she set up on Alibaba's e-commerce platform Taobao.
Wei Ye from the city of Huludao in Northeast China's Liaoning province lost her hearing in 2007 when she was in college. She became depressed after being knocked back from jobs because of her hearing loss. Her family was able to provide her with a hearing aid, but it wasn't effective.
Inspired by what was then the relatively new trend for individuals to set up their own small stores online, Wei Ye started her own business with nothing but a secondhand laptop and 3,000 yuan ($442) in savings. Her city is the largest manufacturer of swimwear in China, so that's what she chose to sell, with a focus on vintage and Nordic styling.
After five years in business, she has more than one million followers and has been able to save enough money to pay for her 320,000 yuan cochlear implant. Wei said she hopes everyone with a disability can be optimistic and share in her belief that, as long as you work hard, you can live a good life.