Rise in complaints from Singles Day shoppers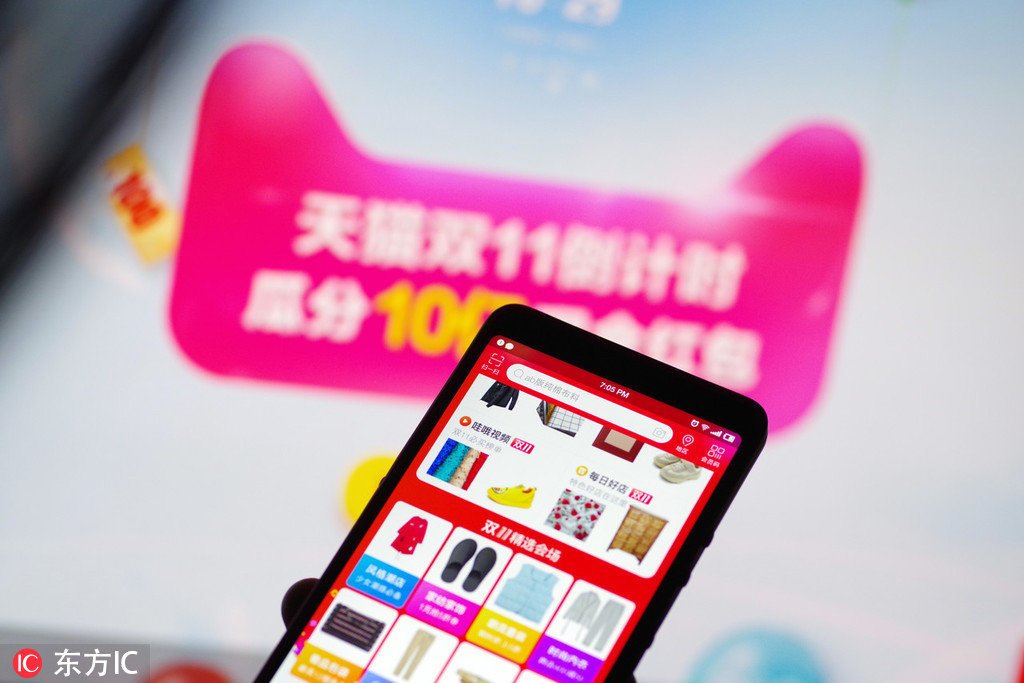 The number of complaints from consumers who shopped online during the Singles Day period in Guangdong province rose with nearly half of them saying they were not satisfied with the experience, according to the local consumer council.
Guangdong Consumers Council that took the lead in the country to open a special hotline to help deal with the complaints from consumers who shop online during the Single Day period received a total of 1,345 complaints between November 11 and December 11. Last year the number was about 1,000.
And the council so far has handled 582 of complaints, up 1.25 times from the same period of the previous year, according to a statement released by the council on Wednesday.
The online shopping platforms with large number of complaints included Taobao, with 127 complaints representing 21.82 percent of the total, JD.com, with 62, accounting for 10.65 percent, Suning.com, with 40, making up 6.8 percent, and VIP with 24, reaching 4.12 percent, said the statement.
The complaints were mainly about prices, service, logistics and frauds, the statement said.
The prices of many products were increased before they were provided with a discount to attract shoppers, the statement said.
Meanwhile, a survey revealed that only 47 percent of the online shoppers said they were satisfied with the online shopping during the Singles Day online shopping peak period.
The survey that was conducted by Guangdong Consumers Council in November interviewed a total of 2,112 consumers who had shopped online.