Huawei ups global push with first Oman store
Share - WeChat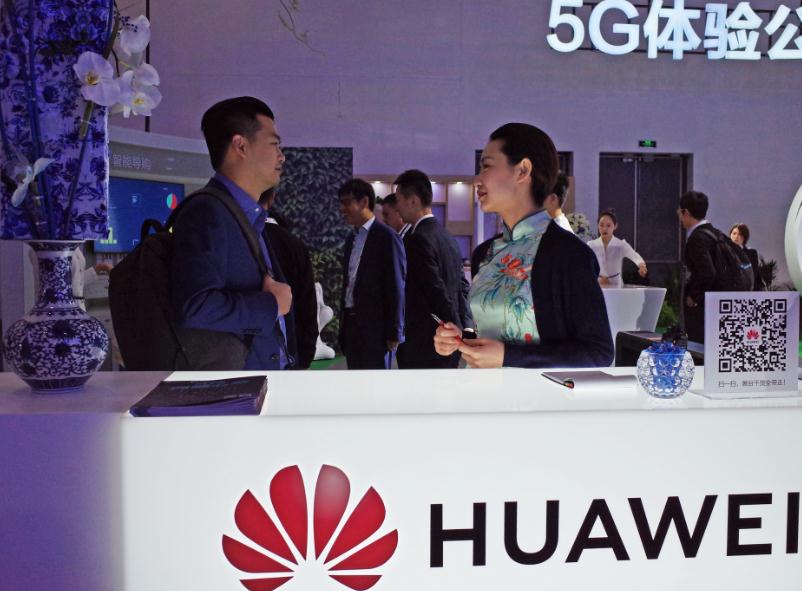 Chinese technology giant Huawei Technologies Co Ltd has opened its first independent store in Oman, a Middle Eastern country, part of its latest push to become the world's biggest smartphone maker.
The opening of the store at the City Center Al Qurum in the capital Muscat will strengthen Huawei's established position as a leader in innovative technology and products in Oman, said the firm in a statement.
The store will also provide a comprehensive experience to improve customer interaction and allow access to the latest Huawei products and services, it added.
"Huawei is set to open eight new stores dedicated to its brand in the leading electronics stores and 20 stores, including independent electronics stores, in Oman," said Ian Lee, general manager of Huawei Consumer Business Group in the Middle East.
Huawei has been selling its products in Oman for more than 10 years.
In 2018, the Shenzhen-based company shipped more than 200 million handsets globally, ousting Apple Inc to become the world's second-largest smartphone vendor.
Tarun Pathak, associate director at market research company Counterpoint Technology Market Research, said in a note that Huawei achieved such robust growth by launching smartphones in the premium segment and capturing the mid-tier segment with its fastgrowing Honor brand.
"Huawei, with its Honor brand, is offering a broad and recently refreshed portfolio at affordable prices that is driving growth in the overseas market. Honor, which is already strong in the e-commerce segment, is now adopting a multichannel strategy through branded stores in the Southeastern Asian market. We expect store counts to increase in the future," Pathak said.
Huawei had 45,000 stores worldwide by the end of 2017, according to its latest annual report.
Yu Chengdong, CEO of Huawei's consumer business group, said in an open letter that the company has generated more than $50 billion in sales from smartphones, notebooks and other consumer electronic devices in 2018-a nearly 50 percent year-on-year rise.
The company predicted it will ship 230 million to 250 million smartphones in 2019.
Xiang Ligang, a telecom expert and CEO of industry website Cctime, said though Huawei's telecom equipment business is facing temporary troubles in overseas markets, its smartphone business is maintaining good momentum.
"This year will be very challenging, as the global smartphone market is hitting saturation point. But Huawei's robust trend is highly likely to continue, if it can better erode rivals' market share in the premium segment," Xiang said.
In November, Yu of Huawei told CNBC the firm is aiming to become the world's biggest smartphone maker.
"Next year, we will be very close to number one, maybe we will be on par with Samsung. And at least the year after, maybe we have a chance (to be number one), in the year 2020," he said.
Xinhua contributed to the story.