Foton International increases investments in East Africa
Share - WeChat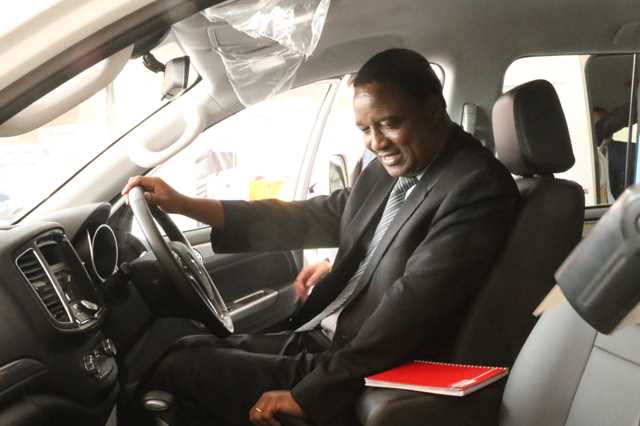 In a statement, Peter Munya, the industrialization cabinet secretary, said the automotive subsector has a substantive impact on economic development and technological advancement in Kenya. The sector is largely dominated by retail and distribution of finished vehicles and upper sales support in servicing and spare parts with small scale assembly of motor vehicles, especially heavy duty. Kenya is highly dependent on car imports, which makes up 80 percent of total imports in the subsector.
"This is happening when only 20 percent of the installed assembly capacity in our country is being underutilized," said the statement read by Moses Ikiara, managing director of Kenya Investment Authority, on behalf of the minister.
The minister said the government is determined to change this. Kenya has announced that it will reduce the age limit of vehicle imports from eight to five years starting in July.