Early authorization bonds to improve debt management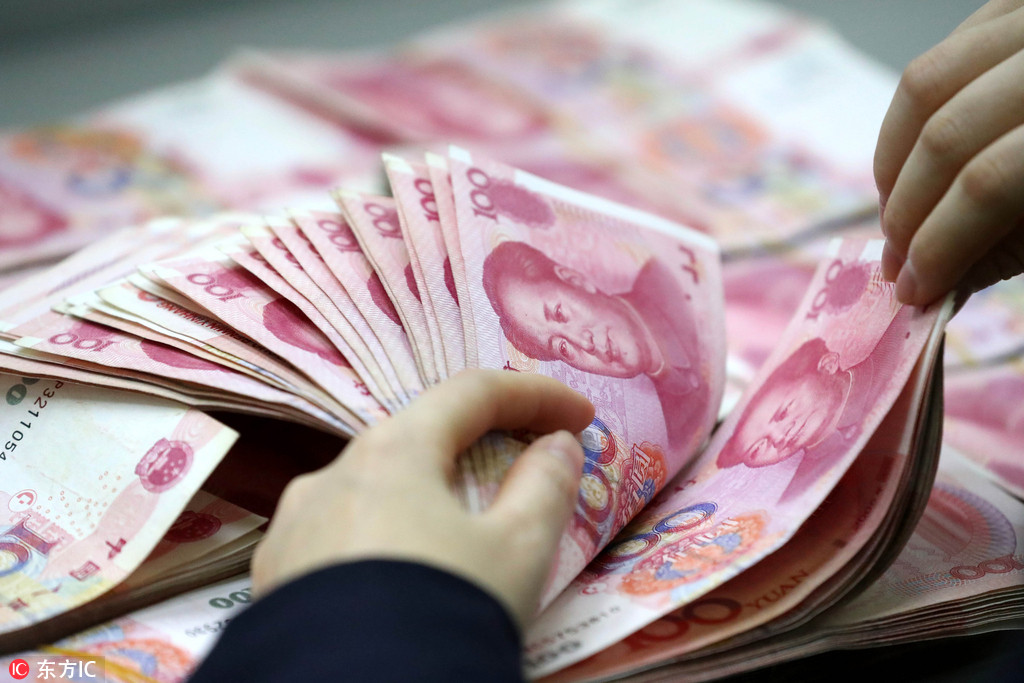 China's early authorization of the annual bond quota for regional and local governments (RLG) is projected to improve debt management and encourage growth.
It is thought that the move will allow local governments to smooth the issue of bonds over the next 12 months, according to Moody's.
The arrangement will help bolster economic growth in the short term by enabling local governments to provide funding at an earlier stage to support infrastructure spending, according to Amanda Du, Moody's vice-president and senior analyst.
"Moreover both the early allocation and higher expected quota for 2019 mean that RLG bond issuance will play an increasingly important role in narrowing RLGs' funding gaps," said Du.
Du's comments came after the National People's Congress, the nation's top legislative body, broke with tradition and granted on Jan 1, rather than March, the authorization to local governments to issue part of their 2019 quota for "new-money bonds".
The early allocation, up to 60 percent of the year's quota, will also be available each year through to 2022.
This means that local governments will be able to use their bond proceeds earlier, reducing their short-term reliance on revenue from land sales and off-balance sheet financing through local state-owned enterprises, particularly local government financing vehicles.
Moody's expects new-money bond issuance to exceed 3.7 trillion yuan in 2019, or around 70 percent higher than 2018.
Despite the early allocation, funding gaps will persist under the current fiscal and taxation framework, the agency said.