Dong Mingzhu reelected as Gree head
Share - WeChat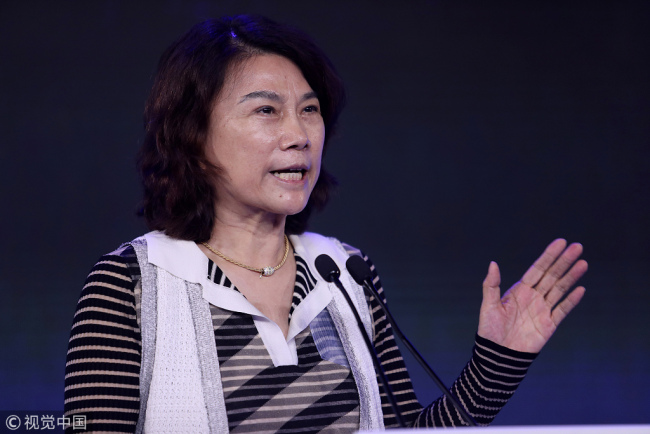 China home appliance queen Dong Mingzhu was confirmed to enter her seventh year as the chairwoman of of Gree Electric Appliances, as the Chinese air conditioner giant elected its new board of directors on Wednesday — a process that was expected to finish seven months ago.
Dong's reelection was no surprise for many observers. The 65-year-old entrepreneur said to shareholders at the meeting in Zhuhai, South China's Guangdong province, her holding onto the position helps to ensure continuity for Gree's long-term development, though she would eventually like to retire according to a report on the official WeChat account of STCN.com.
"Those who treat the company like their family will be the top leaders," she said.
Gree's shares slumped more than 3 percent when trading started on Thursday. As of press, the price rebounded back to 38.75 yuan ($5.73) each share, a decrease of 1.42 percent.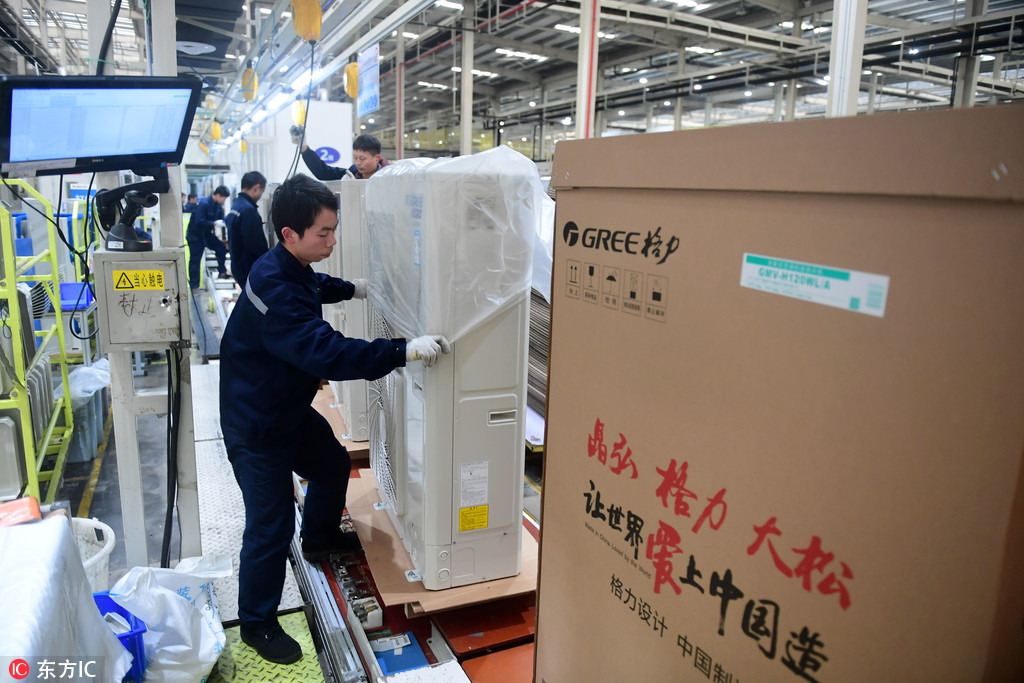 The Zhuhai-based company forecasted in a bourse file that its revenue reached 200 to 201 billion yuan in 2018 compared to 150 billion in the previous year, while net profit increased 16-21 percent to between 26 and 27 billion yuan.
During the meeting, Dong vowed a minimum of 10 percent growth in Gree's annual sales over the next five years. This projection was followed by a report from China International Capital Corporation Limited lowering Gree's earnings forecast also cited by STCN, which said it will be challenging for Gree's air conditioner business to keep pace this year, given factors such as China's economy and real estate circle. HSBC nevertheless upgraded Gree's rating to buy-in, wallstreetcn said.
Beyond air conditioner making, Gree has tried to become involved in various sectors in recent years, including mobile phones, chips and new energy vehicles. But Dong stressed at the meeting the main business for Gree is always air conditioner production, and she believed the company will maintain the dominance in the field for the next 10 years.