China's major grain-growing province pledges to secure food production capacity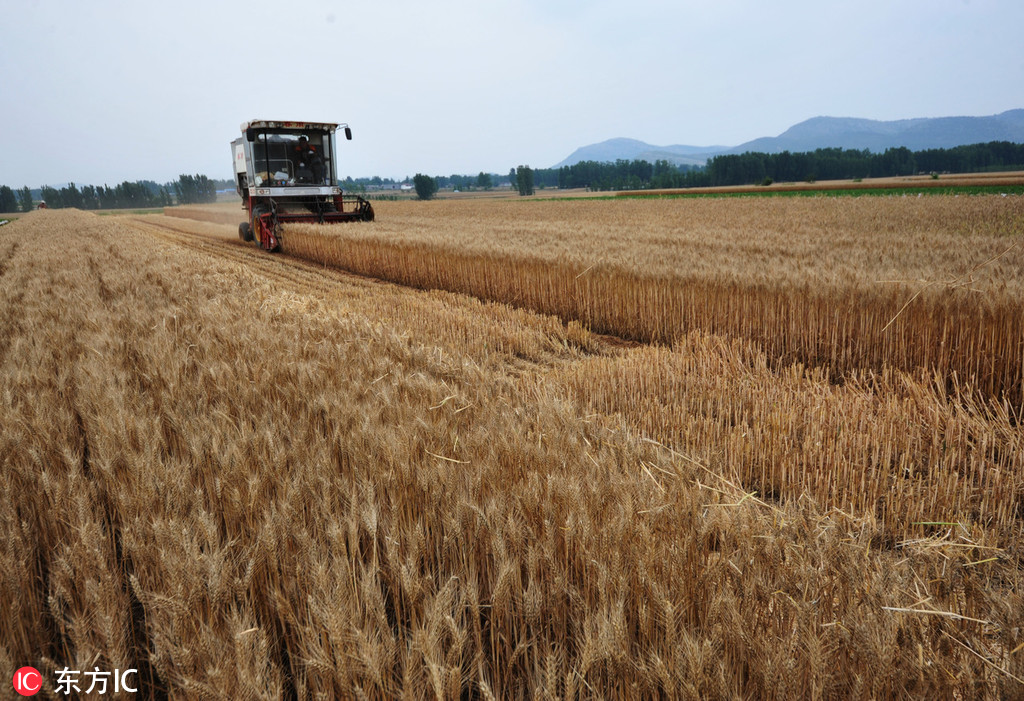 HARBIN - China's Heilongjiang province will continue its efforts in securing food production capacity and enhance its green food production, according to the province's government work report.
Though Heilongjiang has yielded years of good harvests, the major grain-growing province of the country faces difficulties in sustainable development, said Qi Fuli, deputy to the Provincial People's Congress, at the annual session of the congress.
Qi said the province has attached great importance to meeting the challenges of overusing fertilizers, frequent droughts and water shortages.
For the long run, Heilongjiang should enhance protection of its core arable lands and balance urban and rural development, said Cong Li, member of the provincial committee of the Chinese People's Political Consultative Conference (CPPCC).
Heilongjiang Province saw a total grain output of 75.05 billion kg in 2018, accounting for over 10 percent of the country's total grain output, according to the National Bureau of Statistics.