Huawei to end Wang Weijing employment
Share - WeChat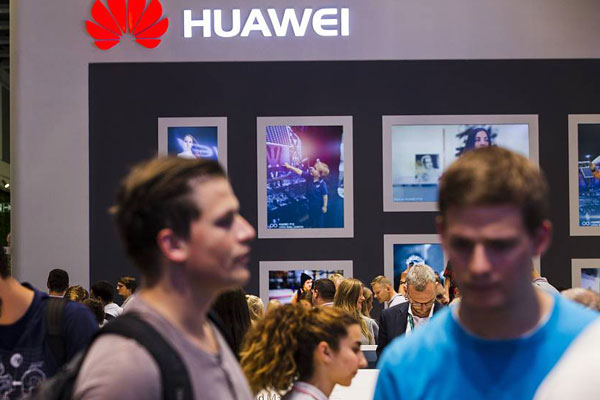 Huawei announced on Saturday evening that it would terminate employment of Wang Weijing, who was detained in Poland on suspicion of spying, CCTV reported.
Wang's alleged actions have no relation to the company, according to Huawei. "In accordance with the terms and conditions of Huawei's labor contract, we have made this decision because the incident in question has brought Huawei into disrepute," said Huawei.
"Huawei complies with all applicable laws and regulations in the countries where it operates, and we require every employee to abide by the laws and regulations in the countries where they are based," said Huawei.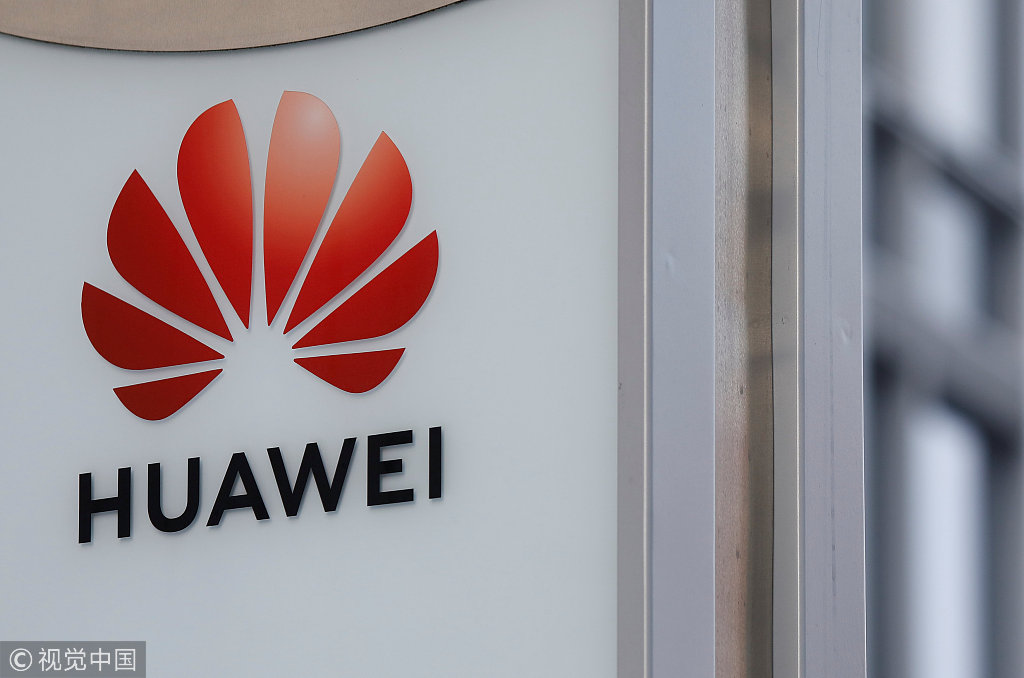 According to media reports, Poland's counter-intelligence service on Friday detained Wang and a Polish former senior intelligence agent in Warsaw on suspicion of spying.
The Foreign Ministry has said in an early Saturday statement that it is paying close attention to Poland's detention of Huawei employee Wang Weijing.
The Chinese embassy in Warsaw held an immediate meeting with the Polish Foreign Ministry, asking the Polish side to notify China of details of the case as soon as possible and arrange an early consular visit, according to the statement.