Temporary licenses for 5G get govt nod
Share - WeChat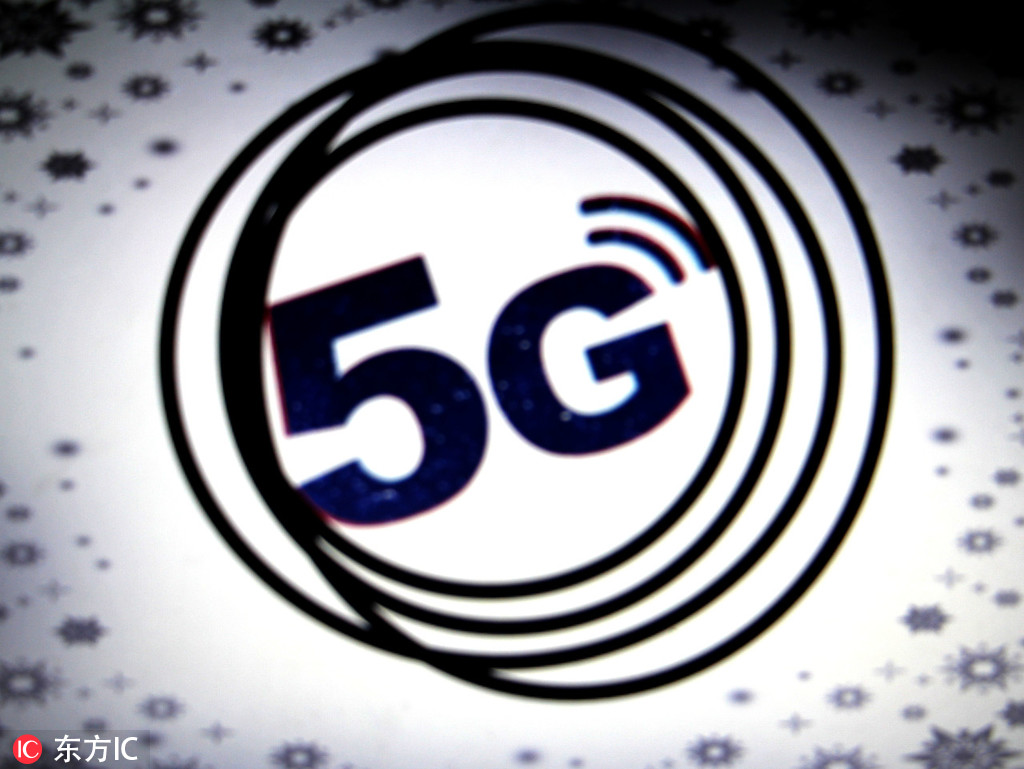 Minister says that efforts will also be stepped up to develop related hardware
The nation will grant temporary 5G licenses this year to promote the application and construction of fifth-generation mobile communication technology, the Ministry of Industry and Information Technology, the nation's top industry regulator, said on Thursday.
Minister of Industry and Information Technology Miao Wei said temporary 5G licenses will be issued in a number of cities to enable the large-scale construction of 5G networks in key cities and regions.
The ministry will also accelerate efforts to push forward the development of 5G hardware, including smartphones, Miao said in an interview with China Central Television on Thursday.
As part of its broader push to lead the global race toward commercializing 5G, China will also expedite the use of the superfast technology in education, medical care, elderly care and other sectors, Miao added.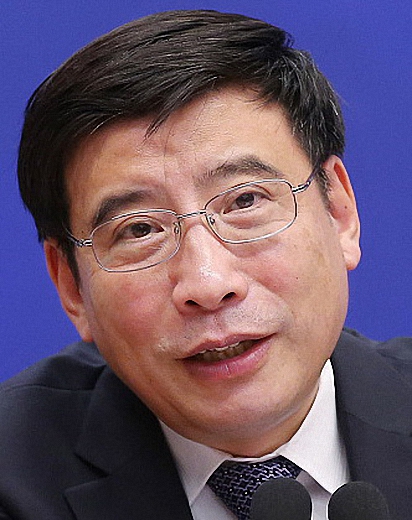 The comments came as China's big three telecom carriers are all starting large-scale 5G trials and application tests. The state-of-the-art technology is expected to be 10 times faster than 4G and will support superfast movie downloads, self-driving cars and the streaming of virtual reality games.
China Mobile, the country's largest telecom carrier by mobile subscribers, said in December that it is starting large-scale 5G trials and application tests in 17 cities, including Shanghai, Guangzhou and Hangzhou. China Unicom and China Telecom are also working on similar trials after the government allocated specific low and medium-frequency bands to them.
China is eyeing pre-commercial use of 5G this year and official commercialization in 2020.
Fu Liang, an independent telecom analyst, said temporary licenses are exactly what China's telecom industry needs.
"It is exciting news for telecom carriers, smartphone makers, mobile chip designers and network builders, as it will accelerate the maturity of the whole 5G industry chain," Fu said.
China Mobile said in December that the first batch of 5G smartphones will be priced above 8,000 yuan ($1,166). More than 30 precommercial 5G devices are likely to hit the market in 2019.
According to the Beijing-based company, it will test the first batch of prototype 5G smartphones made by Huawei, Xiaomi, ZTE, Vivo, and Oppo in the first quarter of this year.
China Mobile also plans to set up a 30 billion yuan fund to promote industrywide cooperation on 5G. China Mobile and other companies will jointly contribute to the fund, the first phase of which will be 10 billion yuan.