Positive signs for China in 2019
Share - WeChat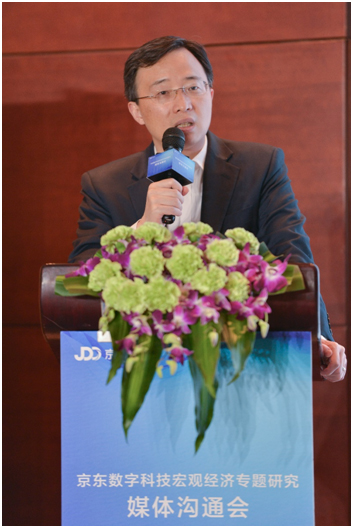 While China suffered something of a slowdown in the past year, the beginning of 2019 has shown positive signs, both globally and domestically, said Shen Jianguang, chief economist at JD Finance, in Beijing on Tuesday.
Trade tensions between the largest two economies in the world last year caused uncertainty for both nations. Top Chinese and US leaders agreed in December to continue negotiations, to stop imposing new tariffs and to exchange visits at an appropriate time.
"The restart of trade talks between China and the US alleviated the risks of intensifying trade frictions and avoided direct confrontation and escalation between the two countries," Shen said when releasing the report Opportunities and risks of China's economy in 2019.
"In the domestic sector, the government has increased the counter-cyclical adjustment through macro policies, and the Central Economic Work Conference has also released positive reform signals in 2019. If these can be implemented, it will help stabilize market expectations," he said.
These positive factors aside, in order to maintain employment levels and stability in the financial, foreign trade, and foreign and domestic investments sectors, the government is expected to issue more substantive reform policies in addition to macroeconomic policy adjustments, according to Shen.
"With more progress in the economic system reform, land system reform, fiscal and taxation system reform, opening-up and more explorations in the long-term system, China can confound expectations, and stabilize the economy," he said.
The latest round of vice-ministerial level trade talks between China and the United States has concluded in Beijing on Wednesday.
Both countries had "extensive, in-depth and detailed communication" on trade and structural issues and they agreed to maintain close contact after this meeting, said a statement released by the Ministry of Commerce.