Hope springs eternal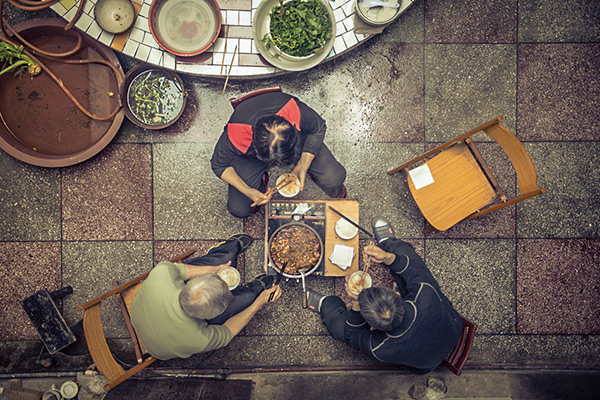 He stopped recording following Spring Festival in 2016. Lu explains that he made the decision to stop because he noticed his parents aging a lot more acutely following the death of his sister.
"I wanted my parents to see the final film, so I started to cut and edit the film after I shot footage in the spring of 2016."
Lu's original version ran up to five hours, because he found it difficult to cut the 250 hours worth of footage on his own. However, last July, the final 105-minute version was finished.
Four Springs was nominated for the best editing award at last year's Taipei Golden Horse Film Festival, but lost out to Lei Cheng Ching's Dear Ex. However, in July it won the best documentary award at the 12th FIRST International Film Festival in Xining, Northwest China's Qinghai province. Li Ziwei, organizer of the film festival, described the film as "an epic, starring ordinary people."