Spirit of accommodation key to trade agreement: China Daily editorial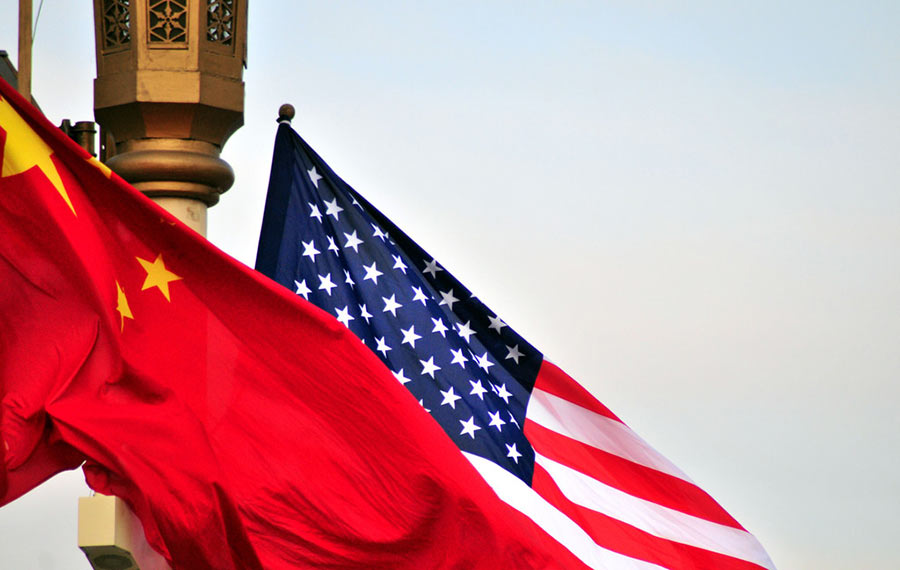 The repercussions from the trade frictions between the United States and China are already giving investors the heebie-jeebies and causing widespread consternation. And with the clock ticking down the days to the March 1 deadline set by the US for raising its tariffs on $200 billion of Chinese goods from 10 percent to 25 percent — which would trigger a full on trade war — if no agreement is reached, the prospects of even worse to come has led to the worldwide air of gloom and doom growing correspondingly.
So, not surprisingly, when US Commerce Secretary Wilbur Ross said on Monday that Beijing and Washington would be able to reach a trade deal that "we can live with", it raised hopes that the two days of closed-door negotiations that were due to conclude in Beijing on Tuesday would be able to produce concrete progress toward the two sides resolving their trade dispute. Especially, with both sides saying they were going to engage in the talks in good faith.
That air of optimism was boosted by the visit of Kim Jong-un, the leader of Democratic People's Republic of Korea to Beijing, with speculation that it was somehow tied to trade talks.
However, China's Foreign Ministry was categorical in its denial that the two were linked.
"We don't need other actions to gain the confidence of the US. The US is very clear about China's stance," the Foreign Ministry spokesman said.
Certainly, China could not have made its position any clearer. It has stated on numerous occasions that it hopes the two sides can put an end to the ongoing trade dispute because it not only harms the interests of the country and the US, it also disrupts the international trade order and supply chains.
And it has been consistent in advocating discussions to resolve the trade dispute because it believes that friendly relations are precious and should be valued.
However, it has also made it clear that it will not seek a solution to the trade frictions by making unreasonable concessions, and any agreement has to involve give and take from both sides.
It is to be hoped that the spirit of accommodation indicated by Ross' remarks have been carried through in the talks, which were continuing late into the evening on Tuesday.
While it remains to be seen what the outcome will be, the short history of the current trade dispute shows that the frictions benefit neither side and it will be better for them to arrive at a solution in which they trade benefits rather than continuing to trade blows.
Most Viewed in 24 Hours
China stories