VP to attend forum in Davos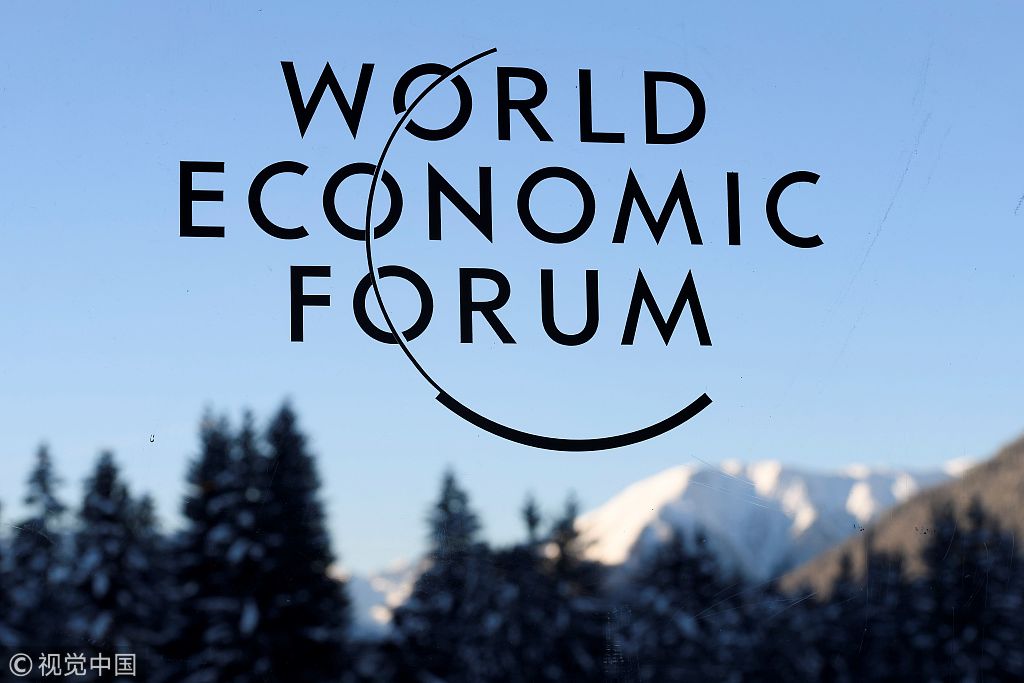 Wang Qishan will deliver speech, share China's viewpoints, development plans
Vice-President Wang Qishan will attend the annual meeting of the World Economic Forum in Davos later this month, making further efforts to reiterate China's viewpoints and proposals on its development and major global issues.
Wang will visit Switzerland from Jan 21 to 24 and deliver a speech at the WEF annual meeting, Foreign Ministry spokesman Lu Kang announced on Monday.
Wang will also meet with Klaus Schwab, founder and executive chairman of the forum, and exchange views with participants from various fields, Lu said.
"China is firmly confident that its economic fundamentals will remain sound in the long term and the Chinese economy will keep growing at mid and high speed toward becoming a medium and high-end economy," Lu said at a regular news conference in Beijing.
In response to some pessimistic expectations on the Chinese economy, Lu noted that the general steady growth trend remains unchanged.
"Despite some uncertainties and destabilizing factors from the outside environment, China's development has full tenacity and huge potential," he said.
Beijing protests Xisha incursion of US warship
In another development, China lodged solemn representations with the United States for a US Navy warship trespassing on Monday into China's territorial waters off the Xisha Islands in the South China Sea.
"China immediately sent military vessels and aircraft to identify and verify the US warship in accordance with the law, and to warn it off," Lu said.
The operation violated Chinese and related international laws, severely undermined China's sovereignty and jeopardized the peace, security and good order in those waters, he said.
"China firmly opposes the US action and urges it to immediately stop such provocation," he said, adding that China will continue to take necessary measures to safeguard its sovereignty and security.
The guided-missile destroyer USS McCampbell sailed within 12 nautical miles of the Xisha Islands on Monday, the same day that the first round of face-to-face trade talks between Beijing and Washington got underway in Beijing after President Xi Jinping and his US counterpart Donald Trump reached an agreement in Argentina on Dec 1.
When asked about the US naval operation's impact on the trade talks, Lu said resolving issues between the two sides, including trade disputes, would benefit both countries as well as the world.
"Both sides are responsible for creating the necessary positive atmosphere for this," he added.