Chinese internet entrepreneurs eye new growth impetus
Share - WeChat During the World Economic Forum's Annual Meeting of the New Champions 2018, or Summer Davos, held in Tianjin from Sept 18 to 20, three Chinese internet entrepreneurs reviewed the opportunities brought by China's reform and opening-up policy to the country's internet and technology enterprises and talked about the new growth impetus under the background of the country's determination to deepen reform and opening-up in exclusive interviews with China Daily Website.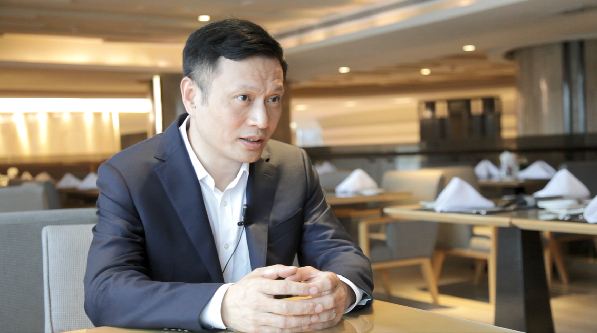 Chen Lei, CEO of cloud-based acceleration technology company Xunlei Ltd and crowd-sourced computing company Shenzhen Onething Technologies, said as China is using the new momentum to transform traditional sectors, he looks forward to empowering people and the development of the country with cloud computing and blockchain technologies in the country's new period of deepening the reform and opening-up.
Generations of excellent enterprises, including internet companies, have sprung up since China introduced the reform and opening-up policy 40 years ago, Chen said.
The policy has created a positive and fair business environment for enterprises and boosted the sustainable development of the country, he added.
Chen said the next five years is likely to witness the overseas expansion and high-speed development of Chinese internet companies and they will put more emphasis on the research of fundamental technologies as the competition in the industry will more focus on technologies' battle.
In addition, as China proposed the Belt and Road Initiative in 2013, Chen mentioned many countries around China are welcoming Chinese high-tech enterprises to participate in their economic activities to promote the development of local companies and bring convenience to local people.
"We bring technologies, such as shared computing and blockchains, to neighboring countries, which can benefit the development of these countries and promote the cultural exchanges between China and them," he said