Henan woman gives 100th blood donation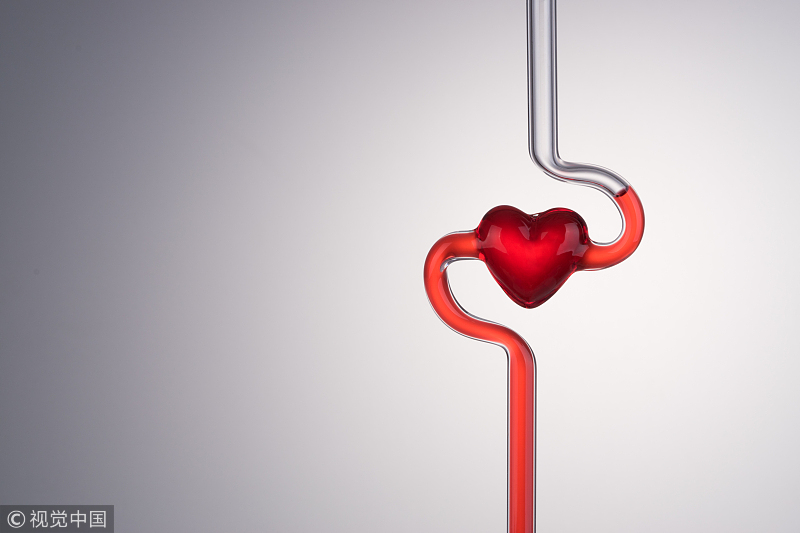 Lying on a chair with her sleeves rolled up, Li Yun, 56, a retiree from Pingdingshan city, Central China's Henan province, donated blood for the 100th time on Saturday at the city's blood donation center.
Li had just come back from her grown child's home in Beijing when she learned that the local blood bank was facing a seasonal blood shortage these days. She immediately came to the center to give them a helping hand.
"I once got a serious illness at a young age and it was the blood donated by other people that saved my life, so I want to pass on the same kindness to others," said Li, who made her first donation in 2000 and become an enthusiastic blood donor ever since then.
Including the 400 milliliters of blood she gave in the milestone donation this time, Li has voluntarily donated 35,600 ml of blood over 18 years, more than 10 times her own blood volume. The 10-plus donation certificates and a national award for being an outstanding blood donor are also a testimony to her rare achievement.
Li has also been a member of volunteer organizations. These include a Pingdingshan citywide volunteer service team for blood donations and also the Sun Gang Volunteer Association, which is based at Li's former company, China Pingmei Shenma Group, and has over 300 members with more than half donating blood regularly.