Changing stories
Share - WeChat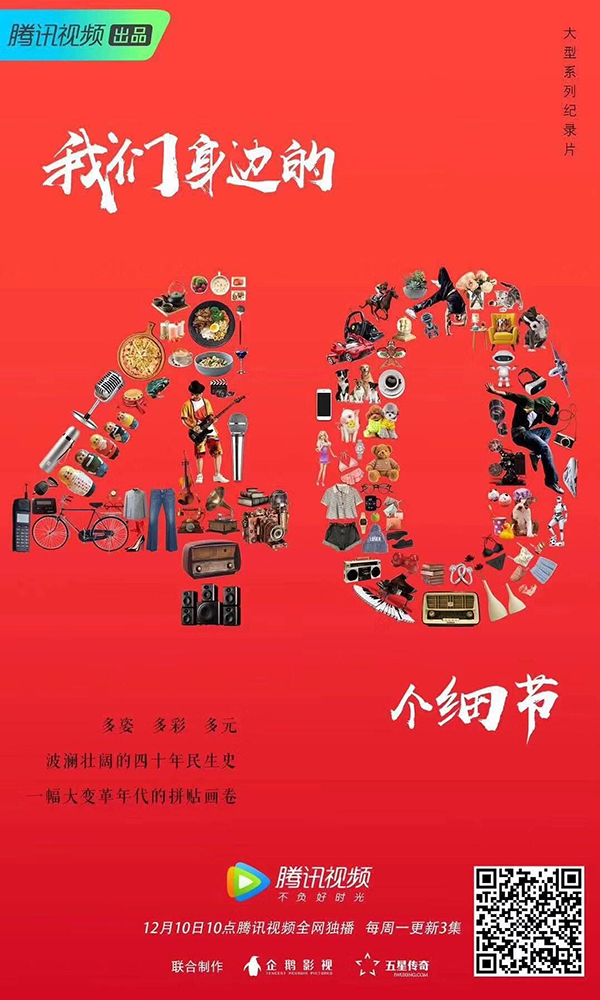 When Wang put on the garments, her daughter was surprised to find that her mother carried herself like a tall, skinny model. The young woman took photos and posted them on the social media app WeChat. The pictures quickly went viral and made Wang an online celebrity overnight.
Wang has since been signed by a few fashion brands to model their clothes.
In the past, Chinese people took warmth and protection against dirt to be the top criteria to select clothes, and women tended to tailor garments at home. With the nation's rapid economic growth and the rise of personal incomes over the past four decades, people are used to regularly purchasing new clothes and updating their wardrobes to follow the latest fashion trends. "Wang is the epitome of that evolution," Hu says.
Interestingly, the change brought by the reform and opening-up is also influencing those who are behind the documentary. Most of the crew members-who are born in the 1990s-began to understand the struggles of older generations in the early years as the country stabilized following a decade of turbulence.
"We hope we can record the era and bring life to this history," says Zhu, head of Tencent Penguin Pictures' documentary arm.
Contact the writer at xufan@chinadaily.com.cn