Karsts, kiwifruit and big data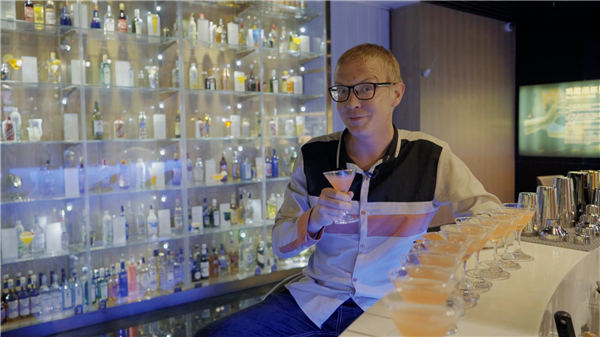 Shuicheng's kiwis are not only eaten raw but also processed into alcohols and soft drinks with growing national brand recognition.
Many residents lease their land to growers and earn about 100 yuan additionally a day as migrant workers, he explains.
Others are capitalizing on the growing tourism industry, as more outsiders arrive to pick fruit and enjoy the striking scenery.
The number of visitors to the agricultural park and surrounding area has grown from roughly 20,000 six years ago to about 80,000 today. Villas built in the scenic spot cost about 2,000 yuan a night.
Guizhou was the last stop of my 35-day, 2,000-kilometer journey to 11 destinations along the Yangtze to discover how cities on the river have embraced the achievements and confronted the challenges brought by the reform and opening-up.
China is addressing such problems as uncoordinated regional development, widening wealth gaps and environmental degradation by shifting toward new models that focus on quality development rather than growth for growth's sake.
The country is improving people's lives while protecting the ecosystems we depend on.
The reform and opening-up is still unfolding, especially as China enters a new era.
It's not only a model for development along the waterway - or even throughout China - but, ultimately, an inspiration for the world we all share.