Taiwan producer gives puppet show a modern look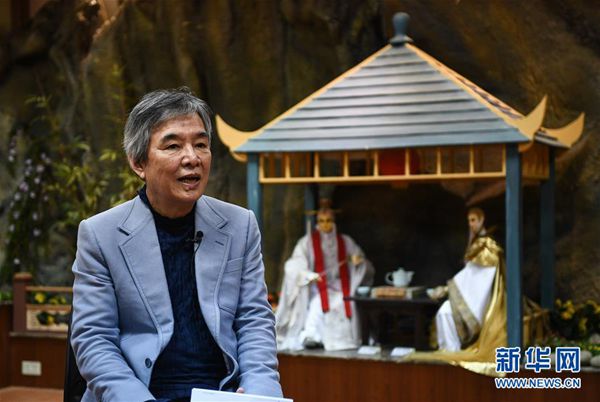 Born in 1955, Huang Qianghua is the fourth generation heir of the Yunlin Puppet Show family in Taiwan. He is also the chairman of Pili International Multimedia Co Ltd.
"The puppet show is a part of Chinese culture. I want to make it strong." Driven by this ideal, Huang Wen renamed "Huang Qianghua" and began to inherit and promote his own puppet show when he was 26.