Not home for the holidays: Travel for Chinese New Year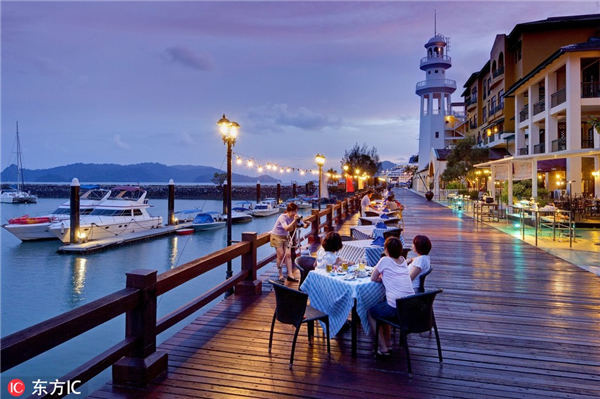 Less than two months away from the Spring Festival, sales on travel websites start to hit a seasonal high. As the influence of Chinese New Year expands, international tourism also helps to introduce this indispensable cultural heritage to every corner of the world, which means in 2019, more Chinese people choose to spend their holidays overseas.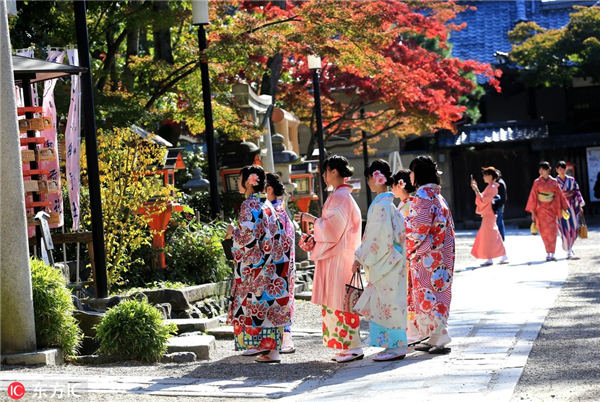 Big time for family trips
According to the statistics posted by Ctrip, one of the biggest platforms for travel products, the top 10 most visited countries by Chinese tourists will be Japan, Thailand, Singapore, Australia, Vietnam, Indonesia, the United States, Malaysia, Philippines and Italy.
"There are two major interests shown among Chinese tourists," Wang Zhenyue, general marketing manager of U-tour, another major online tourism platform, said. "One is for ice and snow, so they will go to Alaska, Northern Europe or Canada. The other is for heat and sunshine – Egypt, Turkey, Japan and Spain are all good choices."
Over 70 percent of travelers decide to have a family vacation abroad. "The bookings on our website have risen 32 percent compared with the Spring Festival season last year. And the prices are 10 percent higher," said Zou Qingling, outbound tourism manager of Lvmama. "Some of our packages to Europe or the US have already been fully booked."