Hengyang reverses decision to remove price cap on new homes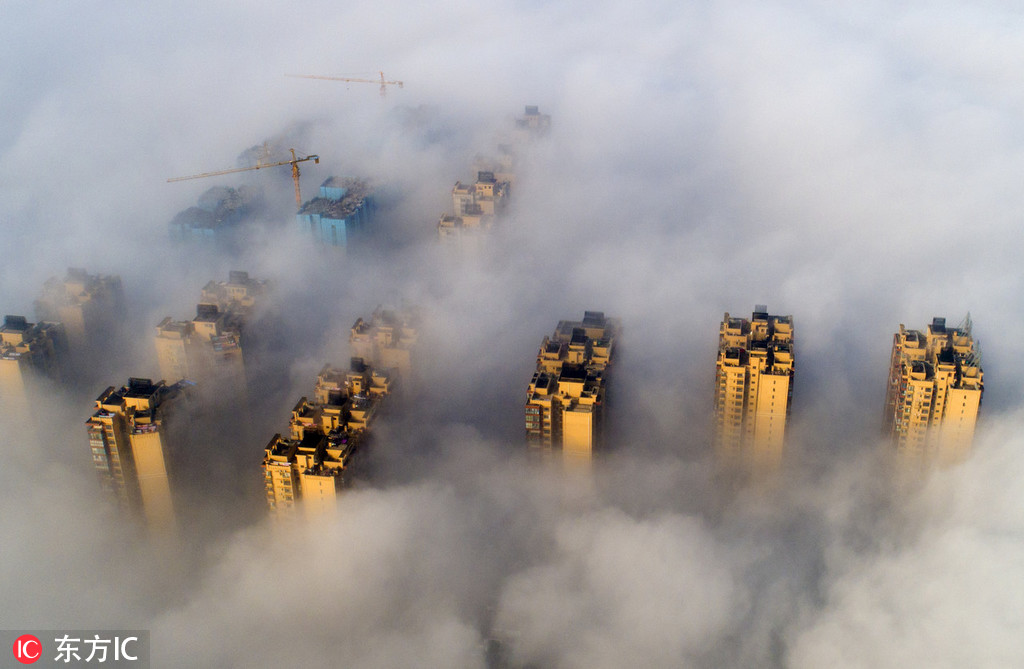 Hengyang, the second-largest city of Central China's Hunan province, decided to continue the price cap on new commercial housing to curb speculation, according to an announcement of the Hengyang Municipal Government on Dec 27, news portal Jiemian.com reported.
The city's Development and Reform Commission released an announcement one day ago to suspend the price-cap policy for new housing which was released one year ago, and then canceled the suspension after it triggered misunderstanding at the market.
The commission said they misjudged the complexity of housing price control and was not fully aware of the importance of continuing stable home prices, and it decided to withdraw the suspension announcement as its impact was against the original intention of the government.
It also said the city will adhere to the principle that "housing is for living in, not speculation," and maintain the sound development of the real estate market in Hengyang.
According to the just closed Central Economic Work Conference on Dec 21, local governments are required to make in-depth analysis on local resources, population, and market and provide sufficient information on market, supply and demand before starting of any policy adjustment, said Chen Zhi, secretary general of Beijing Real Estate Association. "Local governments should weaken housings' financial and investment features, and eliminate the speculation feature," Chen added.