Brand-building key to global competitiveness
Share - WeChat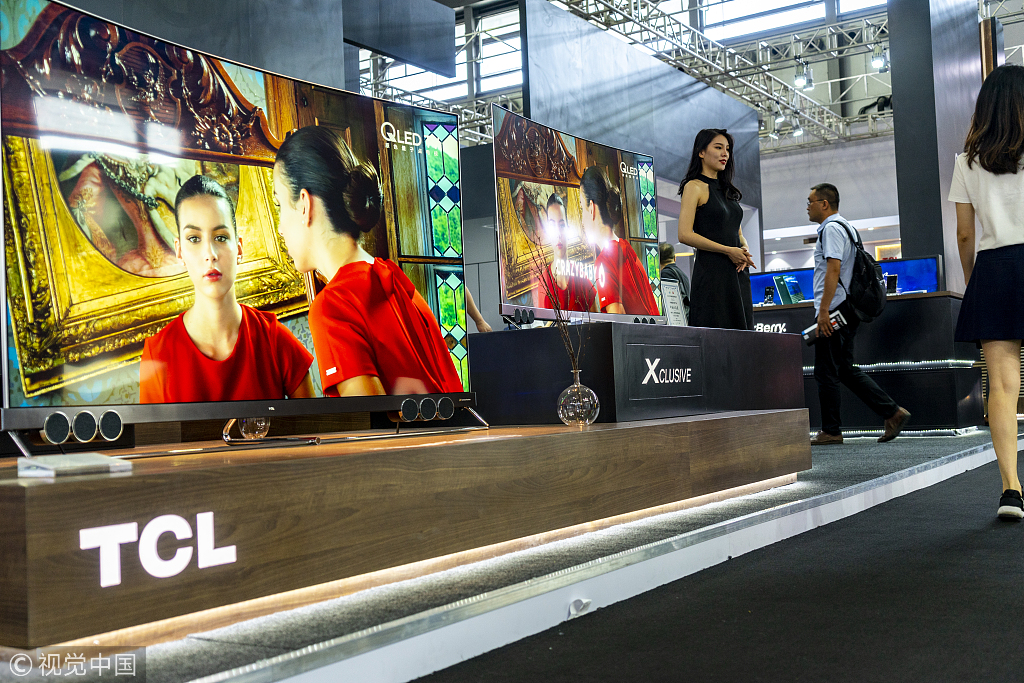 China should improve the top-level design of a brand-building mechanism to promote and strengthen internationally influential domestic brands and intellectual property rights, said political advisors, government officials and media professionals at the 2018 China Brand Forum on Wednesday.
The government should have an overall design for China's brand-building system, crack down on intellectual property right infringement, and construct a system providing policy support in a number of fields including taxation, finance and technology, advised Gu Shengzu, vice-chairman of the 13th National Committee of the Chinese People's Political Consultative Conference.
"Chinese companies should increase investment in technology innovation and business model innovation, and the government should guide capable large companies to create a strategic layout at the forefront of technological development," Gu said at the forum held by People's Daily, a Beijing-based national newspaper group.
He suggested Chinese companies should integrate international resources through overseas mergers and acquisitions, promote the development of corporate compliance management, and improve Chinese brands' international competitiveness.
Apart from guiding companies to adopt advanced international standards, the government should take innovative regulatory measures by using big data and cloud computing technologies, he said.
Key State-owned enterprises have significantly improved their brand management capabilities and internationalization in recent years, according to Xu Fushun, vice-chairman of the State-owned Assets Supervision and Administration Commission.
Next, the commission will launch policies to incentivize key State-owned enterprises to ramp up their brand-building efforts, strengthen performance appraisals of such efforts, explore reconstruction of an expert database to study brand-related policies, and establish a platform for business owners to share their experiences in this field, said Xu.
China will further promote business system reform to allow new companies, new products and new inventions to enter the market more rapidly, said Chen Gang, an official of the State Administration for Market Regulation.
The administration will also innovate regulatory measures to fight against IP infringement and strengthen the enforcement of antitrust and anti-unfair competition laws, Chen added.
Li Baoshan, president of People's Daily, called brand-building "a strategic, general and systematic project" that is related to China's high-quality development and supply-side reforms, as well as the country's international image and competitiveness.
He highlighted the importance of rooting brand consciousness deeply in the heart of every employee of a company, and to have brand awareness penetrate each segment of a value chain.
Having held the annual China Brand Forum since 2015, People's Daily launched the Chinese Brand Development Index on Wednesday to increase public awareness of the importance of brand-building.
The index will be compiled based on data analytics, expert ratings and customer feedback, under the supervision of a third-party certification institution.