Investment in student housing to rise
Share - WeChat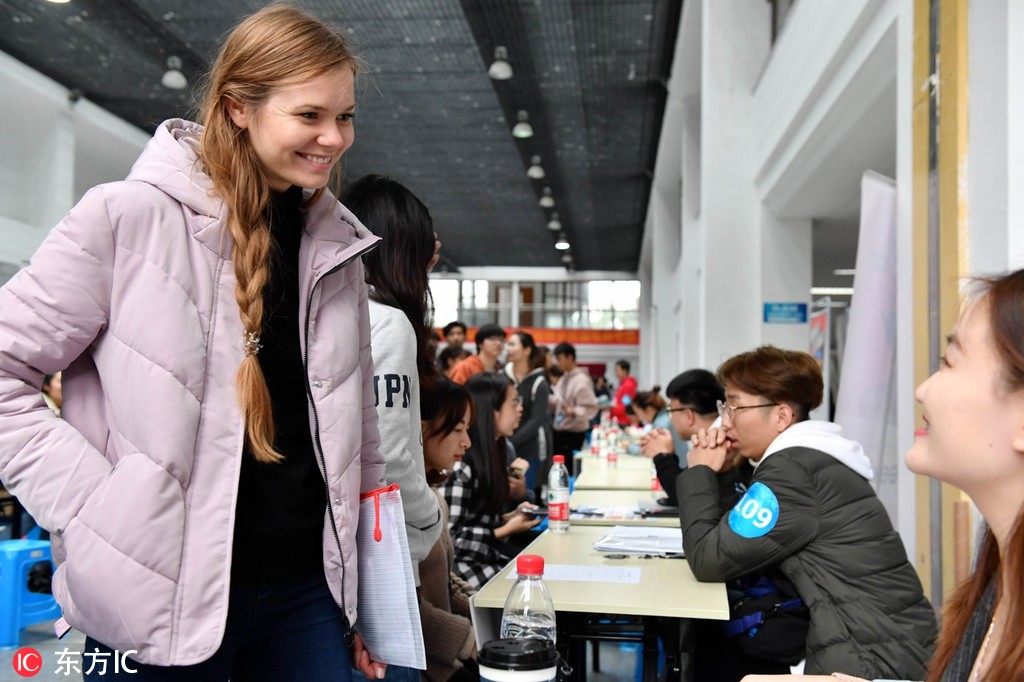 Investment in student housing is expected to hit double-digit growth in the next three-to-five years, industry experts have said.
"The rate of return on student housing investment is almost one percent higher than other rental housing sectors, and most importantly, it is stable," said James Woo, senior director in valuation and professional service in Savills Beijing.
Student housing represents a high-yield market, according to Savills World Research. In Australia and the US, its average prime net initial yield is six percent, almost four percent higher than 10-year government bonds.
The gap between residential and student housing yields remains. In France the yield of local residential is just over three percent, and the return on premium offices is less, whereas student housing yields over four percent.
This growth can be attributed to the growing number of international schools and overseas students in China, according to James Woo.
As Savills' survey showed, the development of student housing sector has gone hand in hand with the globalization of higher education.
Overwhelming demands of international students pursuing for top-tier universities yet faced with relatively low provision of student dormitories have contributed to growth in the sector.
Vesper Holdings LLC, one of the largest owners of student housing programs in the US, reported by Bloomberg, said most of their properties are equipped with "pools, study area with free Starbucks coffee, and gyms..It's been a lucrative niche."
James Woo found the same trend in China. He saw that millennials are more demanding regarding their living conditions nowadays.
They expect well-equipped dormitories with gyms, laundries and entertainment rooms.
Viewed by investors as a residential asset, this sector is maturing fast in the US, mainland Europe and Australia, where cross-border investors including US-based Blackstone and Singapore's GIC are entering the market.
From 2015, student housing's transaction volume began to reveal investors' ambitions, according to Savills' annual report on global student housing. In 2016 global investment in student housing reached $16.4 billion.
Li Chao, senior analyst of second-hand housing sector in Guangzhou, found that student housing actually attracts more graduates in China. Besides, based on the statistics from the Ministry of Education, as one of the most appealing countries to study abroad, China with more than 400,000 international students is a potentially large market for global student housing.
Currently, "local residential developers like Country Garden and investors from insurance have already been investigating in this sector", said James Woo. He also foresees that overseas investors may first lead student-oriented housing programs to land in the next two to three years.
Zhang Hanzhi contributed to this story.