Vaunted martial arts novelist signs NetEase digital literature deal
Share - WeChat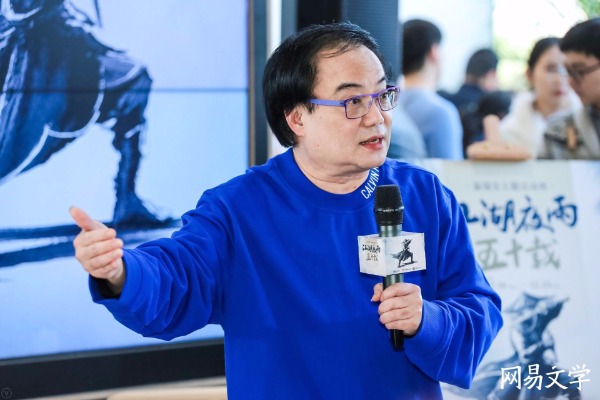 Malaysia-born novelist, Woon Swee Oan, also known as Wen Rui'an to Chinese martial arts fans, reveals that he still possesses a passion and energy for writing, during a recent event in Hangzhou, Zhejiang province.
"Now, I can write for one hour without pausing for a second to take a blink," says the 66-year-old writer.
Woon, who has seen dozens of his novels adapted into nearly 30 films and TV series, has signed a deal with the internet giant, NetEase, to license the digital copyright of his work to the company's online reading platform, NetEase Literature.
During the Dec 16 event, Woon gave a retrospective conversation about his writing career and shared his views about the development of martial arts franchises in China.
He recalled that he was born in a rural area in Malaysia and began to fictionalize stories at a very young age — at around 5 or 6 years old. When his first poem, Moon, was published in 1963, the then third-grade pupil felt so encouraged, he thus officially embarked upon his "career" as a writer.
Most Popular