Six novels written by Eryue He
Share - WeChat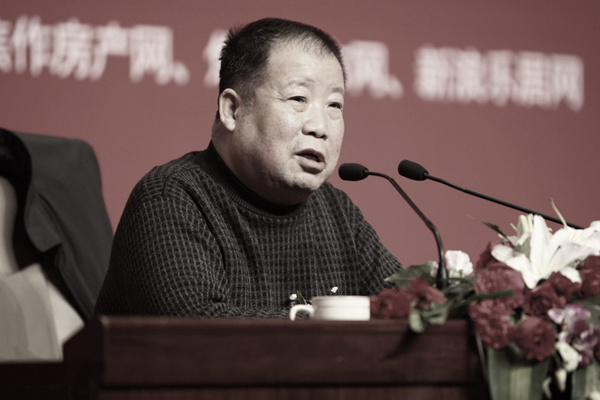 On Dec 15 before dawn, novelist Ling Jiefang, better known by his pseudonym Eryue He, died in Beijing at the age of 73.
Starting his writing career after his 40s, Ling made his name through the 5-million-word Emperor series, three books centered on three most powerful leaders of the Qing Dynasty (1644-1911): Emperor Kangxi, Emperor Yongzheng and Emperor Qianlong.
Most Chinese people have watched the adapted TV dramas of Ling's works during the past few decades. Actors such as Chen Daoming as Emperor Kangxi, and Siqin Gaowa as Empress Dowager Xiaozhuang became household names after the shows aired.
The writer also published an essay collection on the anticorruption campaign, discussing its unprecedented scale and effort.
In memory of Eryue He, let's get a closer look at his representative books.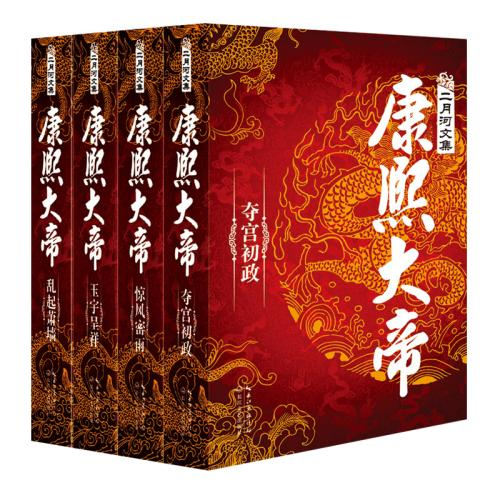 Most Popular