I&G and Pintec sign major deal
Share - WeChat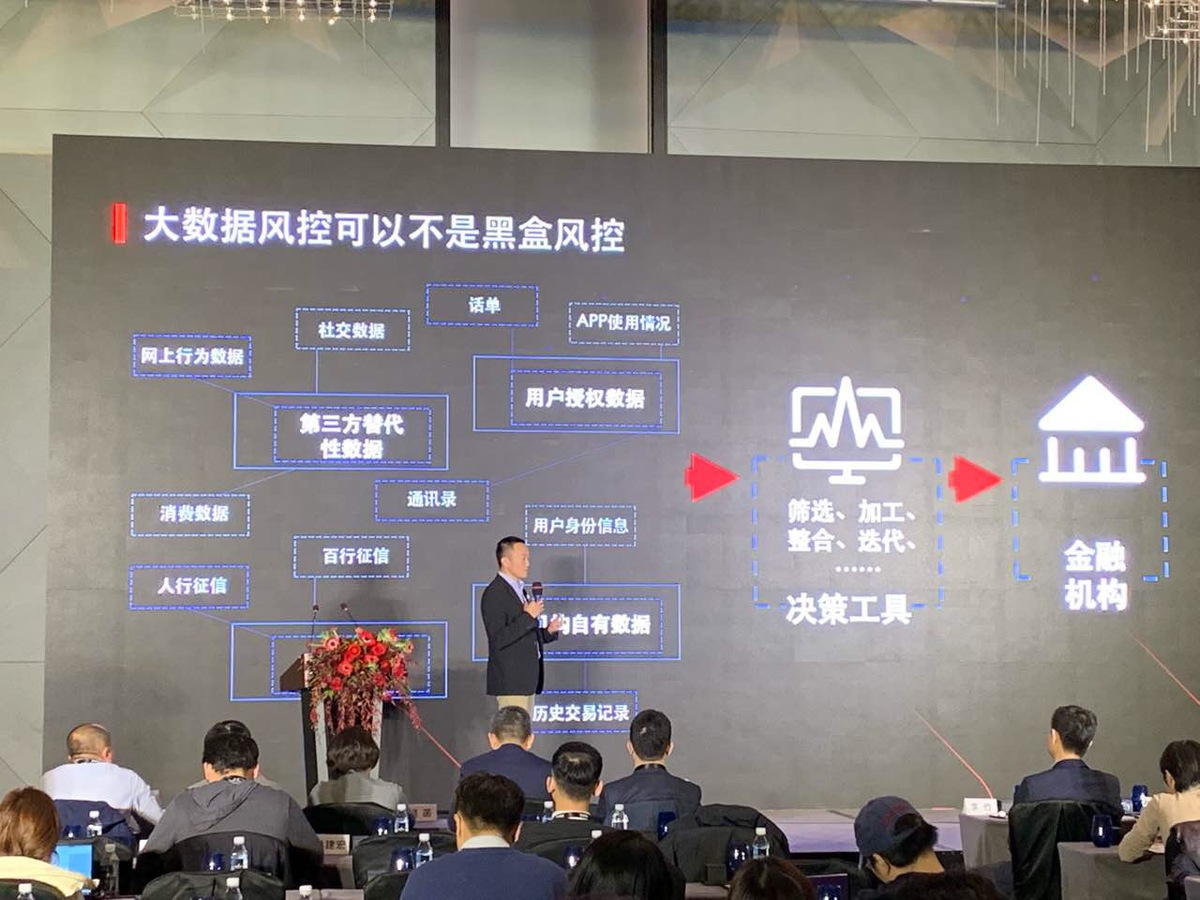 Pintec Technology Holdings, an independent technology platform specializing in financial services, on Tuesday signed a strategic cooperation agreement with China National Investment & Guaranty Corporation.
Under the terms of the deal, the firm will enable China National Investment & Guaranty Corporation (I&G) to provide technology-based smart financial services for personal clients and small businesses.
Li Feng, executive president of I&G, a leading enterprise in China's guarantee industry, said the two sides will carry out major research and cooperation in developing consumption scenarios and improving risk management.
Both parties will use big data analytics in an effort to optimize their capabilities to serve medium, small and micro enterprises and make more significant contributions to the real economy, the part of the economy that is concerned with producing goods and services.
"I&G has long observed the trend driven by financial technology and has been embracing the changes and leveraging fintech to develop our businesses," said Li, adding that the company is looking forward to further exploring this area with Pintec.
William Wei, founder and CEO of Pintec, said: "We hope to jointly develop next-generation, digital-lending technologies and nurture a dynamic credit-financing ecosystem for small and micro enterprises in China."
Listed on Nasdaq on Oct 25, Pintec aims to help financial institutions make a rapid transition to digitized and intelligent financial service providers. Based on big data and artificial intelligence technologies, it has developed end-to-end fintech solutions in digital lending and intelligent wealth management.
Starting with mature financial products and online traffic, the fintech company enables its business and financial partners to build their own risk management capabilities with big data technologies, to improve their infrastructure to meet the requirements for providing smart financial services, and to make decisions on risk management automatically, according to Shen Lei, vice-president of Pintec.
"We will strive to create more business opportunities in smart lending to small and micro enterprises in 2019, so as to drive an increasing flow of money into these companies," Shen said.