Bond issuance boost in the pipeline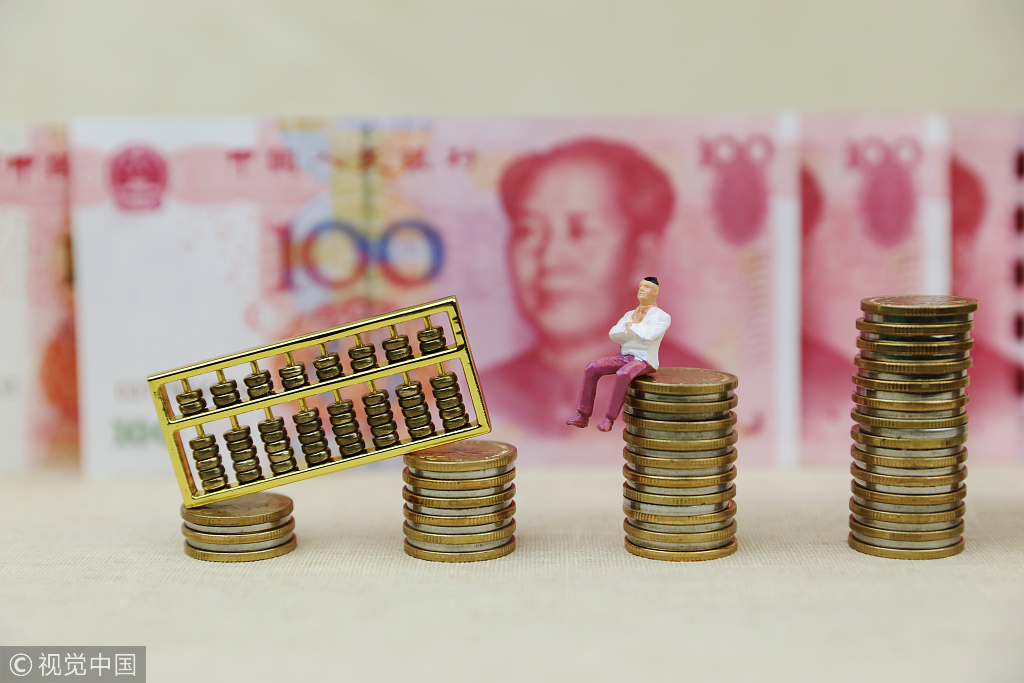 Legislators will consider assigning part of 2019 quota to local governments
Local governments are expected to accelerate bond issuance next year, to raise more funds for infrastructure construction projects and stabilize economic growth, according to analysts.
The country's top legislators will deliberate a proposal for assigning part of the 2019 bond issuance quota to local governments, during a seven-day meeting starting from Dec 23, according to a statement on the National People's Congress website.
The annual debt quota is the maximum amount that local governments are allowed to raise each year. It should be deliberated by the NPC and is usually to be announced in March after the "two sessions".
But next year, the local governments are likely to confirm a new debt quota by the end of January, four months earlier than usual, if the NPC Standing Committee agrees to the proposal next week, said experts close to the Ministry of Finance.
That means local governments could issue new bonds starting from January, much earlier than May as usual, to accelerate fundraising and support government-led infrastructure construction, they said.
The new bond quota stood at 2.18 trillion yuan ($316.1 billion) this year, and it could be raised in 2019, Qiao Baoyun, head of the Academy of Public Finance and Public Policy at the Central University of Finance and Economics, told China Daily.
Boosting economic growth will be policymakers' priority next year, as analysts expected, and they are likely to continually ramp up infrastructure investment, especially in large cities and city-clusters through implementing a more proactive fiscal policy.
For the next year, however, the direct debt quota of local governments may be still insufficient to meet the growth of local capital spending needs, said a recent research note from Moody's, a global credit ratings agency.
The funding gap could create pressure for higher borrowing by local State-owned enterprises, especially for local government financing vehicles, it said.
According to an estimation by financial information platform Wind Info, based on bond trading data, the issuance of local government bonds may have dropped to 46 billion yuan in November from 256 billion yuan a month earlier.
The reason was that the quota for local government bond issuance this year was almost used up by October, showed by data from the Ministry of Finance. The ministry has yet to report November's local government debt data.
In November, net financing via local government bonds, the part to deduct matured bond from new issuance, fell into negative territory the first time since 2015, to-114 billion yuan from 145 billion yuan in October, while the size of maturing local government bonds rose to 160 billion yuan from 111 billion yuan, showed the Wind Info data.
"Bond repayment pressure on central and local governments may not be a big concern for policymakers. Instead, they may focus more on the effectiveness and timeliness of the policy easing measures," said Lu Ting, chief economist in China with Nomura Securities.