Vaccine maker Changsheng Biotech to be delisted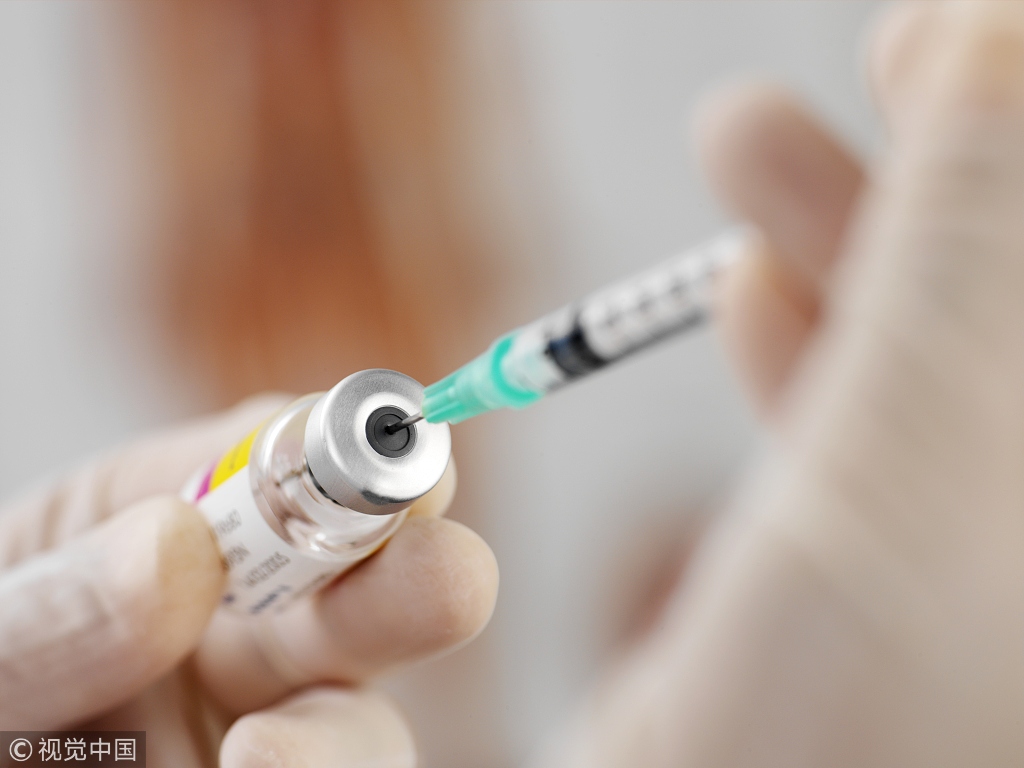 Vaccine maker Changsheng Biotech Co received a mandatory delisting notification from the Shenzhen Stock Exchange, according to the bourse's website on Tuesday.
Company executives including Gao Junfang, the board chairwoman, and three senior managers are banned from China's securities markets for life. Three other senior managers are banned from the market for five years for market violations, according to the China Securities Regulatory Commission on the same day.
Changsheng Biotechnology, a major vaccine producer based in Changchun, Jilin province, was involved in a vaccine safety scandal in July when the State Drug Administration announced it found the company had engaged in falsifying production and inspection records in the making of vaccines.
China has introduced new measures to tighten its supervision of vaccine makers. On Nov 12, a draft vaccine management law was released by the State Administration for Market Regulation for public opinion. Companies that are fully aware of quality problems of vaccines but still selling them could face fines of up to 10 times the value of the products, the draft said.