Huawei moves to allay UK security concerns
Share - WeChat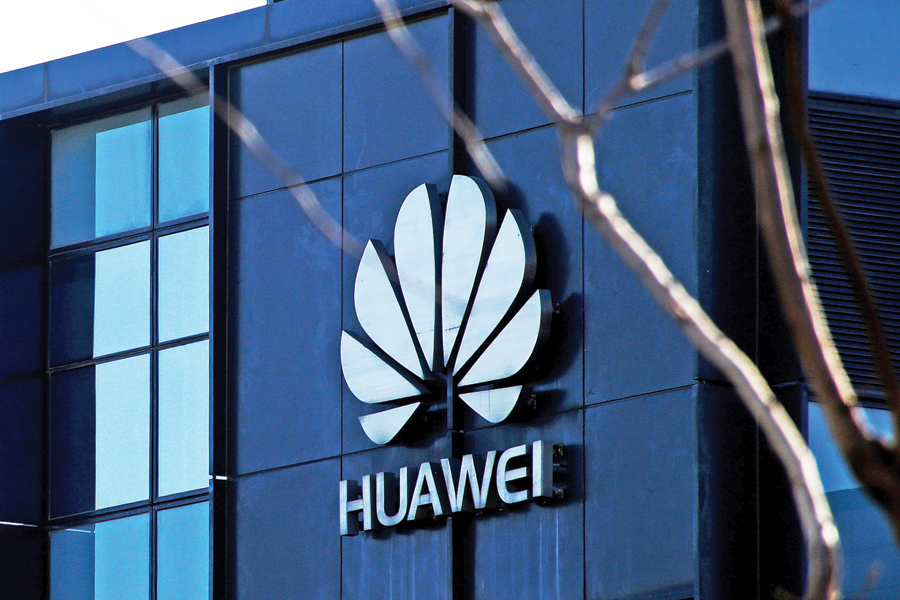 Chinese telecommunications giant Huawei will commit $2 billion to improve its mobile and internet network systems in the United Kingdom following a meeting with security officials, according to media reports.
Executives from Huawei met with agents from the UK Government Communications Headquarters, also known as GCHQ, at the end of last week, both Reuters and the Financial Times reported.
The meeting follows a report released in July by an oversight board that reviews Huawei operations in the UK. The board - which includes officials from GCHQ's National Cyber Security Centre - raised concerns as to whether Huawei's involvement in UK networks poses risks to national security.
Huawei has agreed to a series of technical requirements for its network infrastructure equipment in the UK, and pledged $2 billion in improvements to its systems, according to Reuters.
"It's about Huawei promising to build and manage its products better," a source close to the matter told Reuters. The source spoke on condition of anonymity because of the sensitivity of the matter.
Huawei is the biggest global supplier of network kit for cellphones and internet companies. The company provides equipment to major networks in the UK including BT, Vodafone, EE and Three.
Last week, Alex Younger, the head of the UK Secret Intelligence service - otherwise known as MI6 - said the UK government needed to decide if it was comfortable with Huawei providing equipment for UK networks after three of the so-called "Five Eyes" intelligence-sharing community barred Chinese telecommunications companies from securing domestic contracts.
Huawei has been effectively barred from the United States since 2012 when a congressional probe raised national security concerns. Canada is in the process of reviewing its relationship with Huawei.
Australia blocked Huawei and Chinese company ZTE from providing 5G equipment in August and New Zealand banned Huawei in November.
On Monday, Japan became the latest country to effectively exclude Huawei and ZTE from securing 5G contracts.
5G refers to the fifth generation of mobile networks which will be faster than previous iterations. 5G rollout in the UK is expected in 2020.
In China, industry players have announced that pre-commercial use of 5G technology is expected in 2019, with official commercialization due in 2020. China's Ministry of Industry and Information Technology said on Monday that several network providers have been granted licenses to test low-frequency 5G systems.
Last week British network provider BT - which also owns EE - confirmed it will not consider bids from Huawei for 5G network contracts.
BT also confirmed that it is removing Huawei kit from core parts of a 4G network that it acquired when it took over EE in 2016. BT said the removal of hardware aligns with a 2006 pledge to keep Huawei on the margins of its 4G infrastructure in the UK.
Huawei still remains active in the 5G market in the UK, having conducted technology trials with both Vodafone and Three this year.
This month, Huawei executive Meng Wanzhou was arrested in Canada while transferring in Vancouver for a flight to Mexico. Meng is the chief financial officer at Huawei and daughter to the company's founder Ren Zhengfei.
Chinese Vice-Foreign Minister Le Yucheng has protested against the US "unreasonably demanding" that Canadian law enforcement detain Meng. Le said that the arrest violates the rights and interests of a Chinese citizen.