China reveals breakthroughs in nuclear safety, quantum computing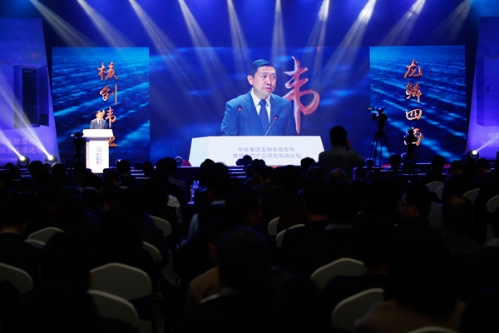 China announced two breakthroughs in cutting-edge research on Thursday — a digital control platform in the nuclear safety sector and an operation and control system of quantum computers.
China National Nuclear Corporation issued the country's first nuclear safety-class DCS system platform — Nuclear Advanced Safety Platform of I&C — with completely independent intellectual property rights.
The NASPIC, or Longlin system, has the ability to stop nuclear reactors and activate safety functions if accidents occur, protecting the reactor and personnel and limiting losses, an important safety aspect for the nuclear power station.
Since China has completely independent intellectual property rights for the system, it will boost exports of the country's nuclear power facilities.