Economic growth projected at 6 percent in 2019
Share - WeChat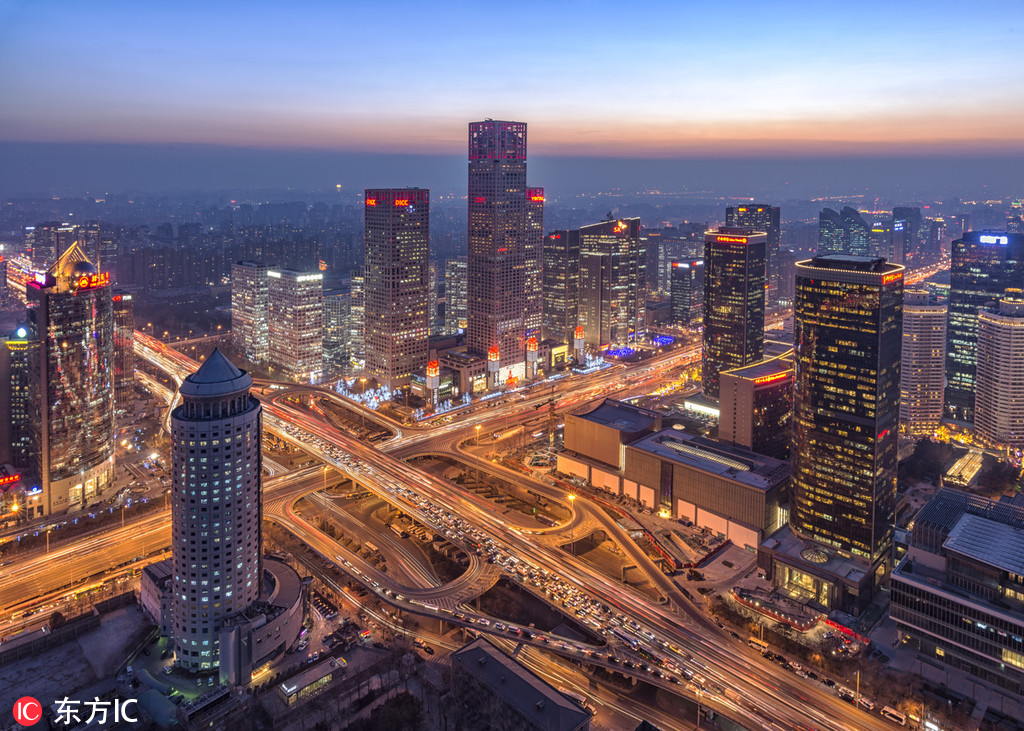 Weighted down by domestic and external factors, China's economic growth is projected to achieve about 6 percent in the next year as policymakers try to strike a balance between deleveraging and ensuring proper growth, according to Moody's Investors Service.
The baseline scenario for China assumes GDP growth of 6 percent in 2019 and 2020, down from a forecast of 6.6 percent in 2018, as the external environment and trade issues are putting the brakes on growth in the world's second-largest economy.
While future policies are expected to cushion some downward pressure, internal structural changes, including aging problems and a slowdown in savings rates, are some factors that may drag down growth amid the nation's rebalancing process, according to Li Xiujun, a vice president with Moody's.
"The country's deleveraging and de-risking campaigns are showing some progress, although deleveraging will slow and general government debt will increase as growth weakens," said Martin Petch, a Moody's vice president with the Sovereign Risk Group.
China has already adopted a slew of measures to stop the economy from declining, including accelerated spending on infrastructure and multiple cuts to bank reserve requirements.