Report: Chinese households see rising expenditures in Q3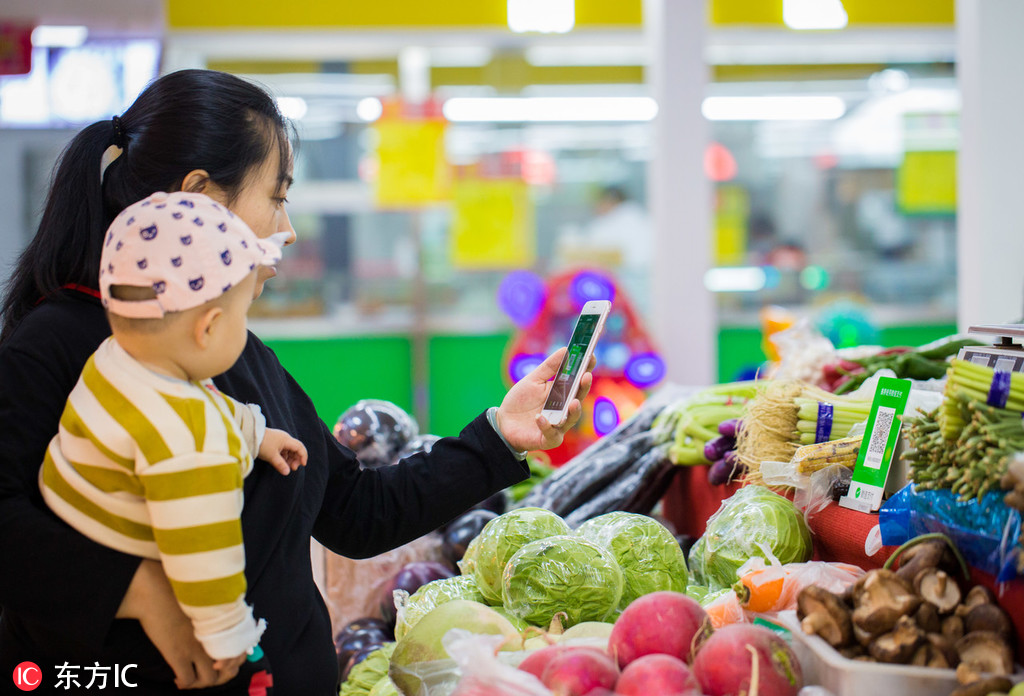 China's Consumer Trend Index reached 112 points in the third quarter this year, indicating optimistic trends in terms of local job prospects, personal finance and willingness to spend, according to a study by data provider Nielsen on Nov 28.
"Thanks to a slew of policies, employment, finance, investment, foreign investment, foreign trade and expectations all have shown a stable and good trend. It has laid a solid foundation for China's economy," said Andy Zhao, president of Nielsen China.
The Consumer Trend Index in rural areas climbed from 114 points in the second quarter to 115 points in the third, highlighting consumption growth. Willingness to spend became the leading factor of growth, according to the report.
Since 2015, China's Consumer Trend Index has surpassed the global average. Households with rising expenditures accounted for 45 percent among all in the third quarter of 2018, compared with 39 percent of the same period last year, according to Nielsen.
"New retail has been integrated with advanced technologies like big data, artificial intelligence and modern communications. It has become a driving force in China's business transformation," Zhao added.