Nation raises foreign banks' debt quota
Share - WeChat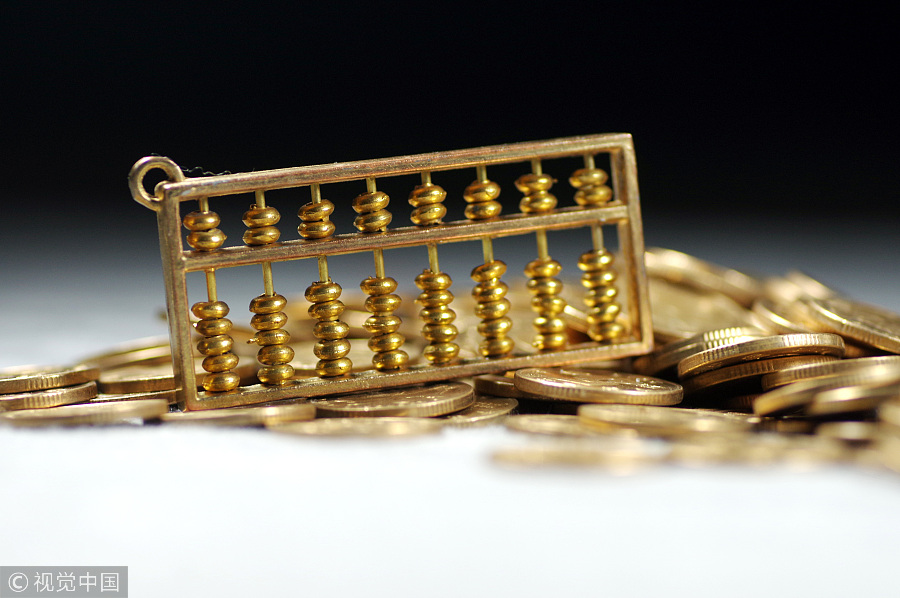 The National Development and Reform Commission announced on Monday it will allow foreign banks in China to apply for government approval for a quota increase in their medium to long-term foreign debt for 2019.
When granting approval to a foreign bank on the quota of its medium to long-term foreign debt, the NDRC will mainly consider factors such as the actual use of foreign debt by a foreign bank, its loans to fixed-asset investment projects for 2019, and its foreign currency funding needs for medium to long-term working capital loans, according to the commission.
"The NDRC will further enlarge the quota of offshore financing for foreign banks in China through foreign debt, based on the country's needs for economic growth and its financial situation ... Meanwhile, the commission will guide foreign banks to optimize the structure of their foreign debt, make their directions of investment more rational and improve their return on investment," said the commission in a statement posted on its website.
Foreign banks are requested to "make good use of their foreign debt according to China's industrial policies and strategic planning, step up their support to the real economy and promote the country's industrial upgrading and supply-side reform", said the NDRC.
The quota of the medium to long-term foreign debt for a foreign bank in China vary from several hundred million to several billion US dollars a year. The money was mainly long-term foreign currency funds borrowed by wholly foreign-owned banks, foreign banks' joint ventures or their branches in China from their parent bank overseas, according to people familiar with the matter.
The latest policy will allow foreign banks in China to replenish capital, which will in turn benefit their business expansion in the country, said a professional working at a foreign bank who declined to be named as he is not authorized to speak on the matter.
In his opinion, the ultimate goal of the policy is to support the real economy, the part of the economy that is concerned with actually producing goods and services.
Foreign banks will decide whether or not to apply for a quota increase based on their business demands, said Samantha Xie, head of debt capital markets for China at JP Morgan.
"For a foreign bank in China, borrowing medium to long-term funds from its parent bank will improve its liquidity. This may help the bank's asset side business but the money borrowed is in US dollars, which is on the rise, whereas the loans granted are in renminbi, so the return may not be as direct," Xie said.