All that glitters is not sold
Share - WeChat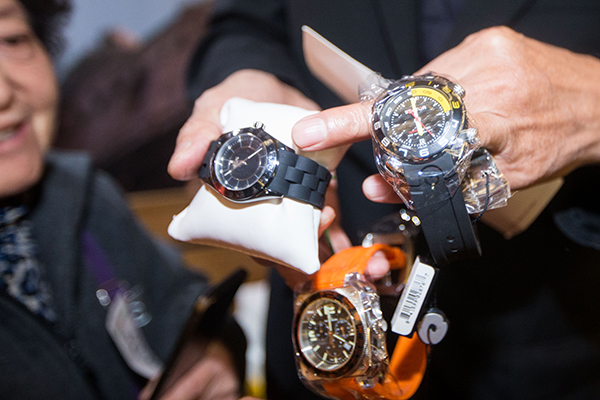 What also makes the argument for renting clothes so compelling, Zhang says, is at least two other things. First, luxury goods are becoming ever more expensive, which means the pool of those able to afford them is shrinking. Second, fashion trends are changing ever more rapidly, such that an expensive, top-of-the-range, up-to-the-date item bought one year can be regarded as yesterday's stuff the following year.
Rent the Runway Unlimited subscribers pay it $159 a month, against which they can borrow up to four pieces of clothing and accessories a month. These items come from an inventory of more than 450,000 items that is stacked with designer labels, and subscribers can keep whatever they order as long as they want. They also have the option of buying such an item, usually for half the retail price.
So after Zhang returned from Silicon Valley he set up StarLuxe, an online luxury goods rental service company, in Shanghai.
"I was very excited not just about the basics of buying and selling, but about this totally new concept of doing business," Zhang says.
Zhang's confidence in his project is bolstered, too, by the evidence of Chinese consumer's tastes for luxury.
Most Popular