'Faces of China' shown at Beijing exhibition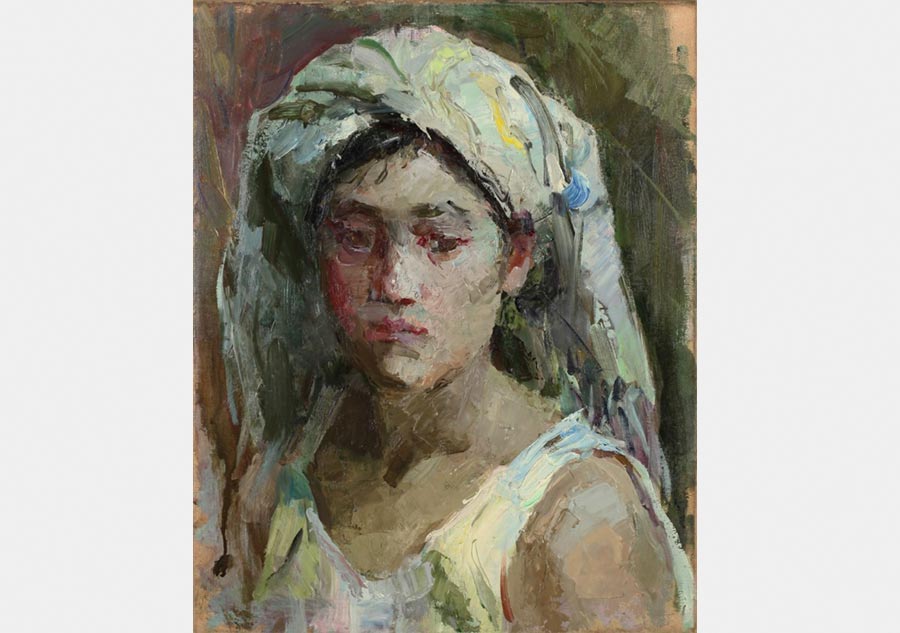 Wu Dezu (1923-91), the late oil painting professor at the Xi'an Academy of Fine Arts, was devoted to portraits of the ordinary Chinese. His works, with clear-cut strokes and a vigorous palette, reflect the dynamics of their daily lives. He is thus viewed as a painter of the faces of China.
"Symphony of Colors", an exhibition on show at the National Art Museum of China through Sunday, pays tribute to Wu's lifelong commitment to outlining the mentality of the Chinese by showing his oil works, prints and sketches.
Among these works, 22 were recently donated to the Beijing-based museum by Wu's family.