Tencent joins race for self-driving car
Share - WeChat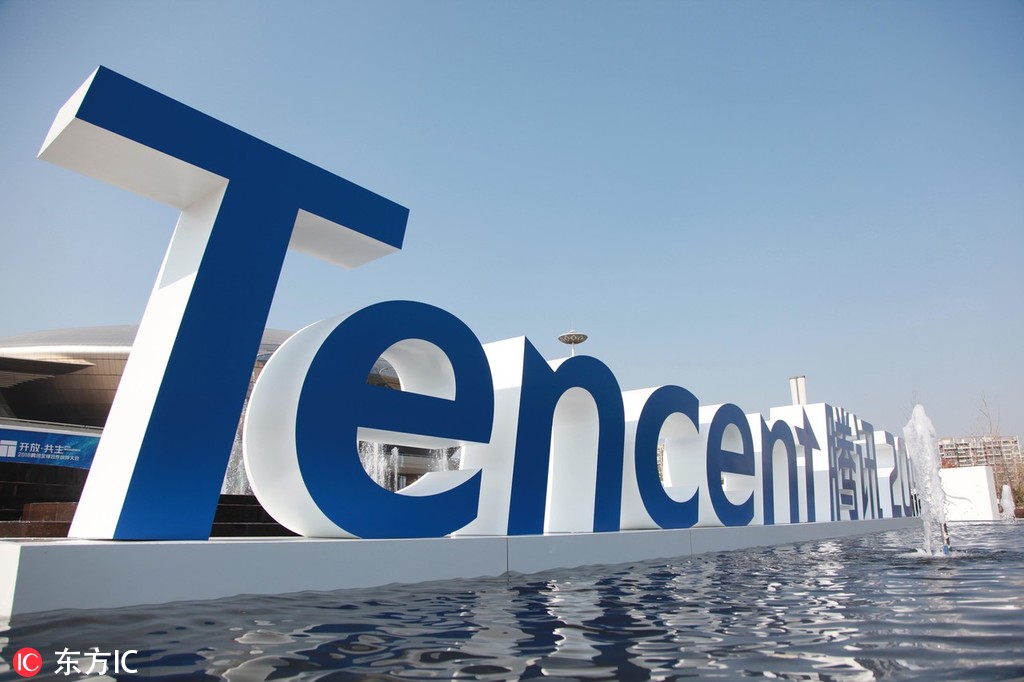 China's tech giant Tencent has joined the race with rivals such as Baidu and Alibaba to recruit senior autonomous driving engineers in Silicon Valley.
The Shenzhen-based company, owner of popular social media site WeChat, is building an autonomous driving research team based in Palo Alto, California, according to job postings on LinkedIn.
"Expert/senior researchers" who "have a strong interest in developing cutting edge technologies are being recruited. The technologies include SLAM and localization, machine learning, motion planning, perception and sensor fusion, and behavior prediction," according to a job ad posted on LinkedIn last month.
Tencent has three offices in the US — Palo Alto, Seattle and New York. The company did not immediately respond to an inquiry.
Tencent set up an autonomous driving lab in 2016, with a focus on HD map, positioning solutions, analog simulation and others. It launched Tencent Autonomous Driving as an independent brand at the Tencent Global Partner Conference held on Nov 1 in Nanjing.
The company has been given the green light by Shenzhen and Beijing to test autonomous vehicles on roads. Its Level 3 vehicle hit the road this year.
Baidu ventured into the autonomous driving space before its two rivals Alibaba and Tencent. The three biggest tech companies are collectively known as BAT in the Chinese tech industry.
The biggest search engine in China set up a base in Silicon Valley in 2011, and already has an autonomous vehicle-testing permit in California.
This month, Baidu and Chinese carmaker FAW Hongqi unveiled a Level 4 autonomous driving passenger car in Beijing, which means the car can self-drive in most conditions without human intervention. The cars will enter mass production by the end of 2019.
Alibaba set up artificial intelligence labs in 2016. In April, the Chinese e-commerce giant confirmed it was testing its own autonomous technologies.
The company launched a Level 4 self-driving logistics vehicle at a computing conference in September in Hangzhou.
Developed by Alibaba AI Labs, the vehicle is designed for urban logistics delivery. The Hangzhou authorities have issued a license for Alibaba to road-test its autonomous vehicles.