Energy exploration continues in South China Sea
Share - WeChat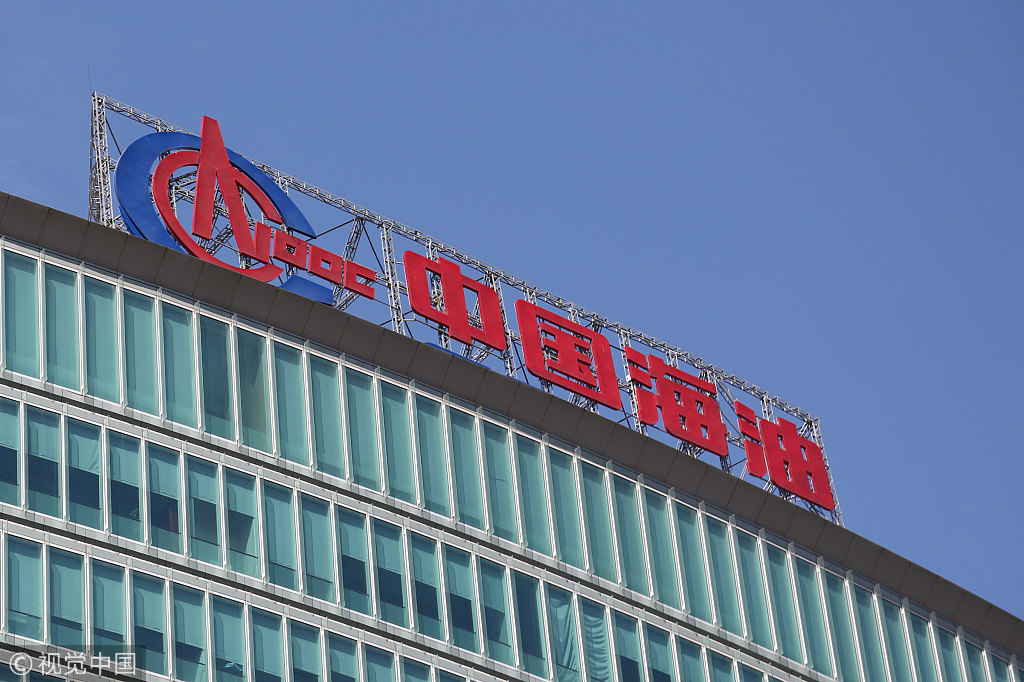 Development and construction of China's first deep-water exploration well in the South China Sea, the Lingshui 17-2 gas field, kicked off on Monday in an effort to ensure the country's energy security and gas field construction in the region, China's largest producer of offshore oil and gas said on Monday.
The country has mastered the semi-submersible production platform design, construction and installation technology suited to the deep and complex region, according to the China National Offshore Oil Corporation.
Over 100 billion cubic meters of natural gas have been discovered at the Lingshui 17-2 gas field, which was later approved by the Ministry of Land and Resources as a large-scale gasfield in 2015.
The company's deep-water drilling rig, the CNOOC 981, discovered Lingshui 17-2, the country's first self-supported deep-water gas field, in September 2014.
Located 150 km south of Hainan Island, Lingshui 17-2's average operational depth is 1,450 meters below the sea surface, according to the CNOOC.