Snack food chain Laiyifen launches Youngme to target import market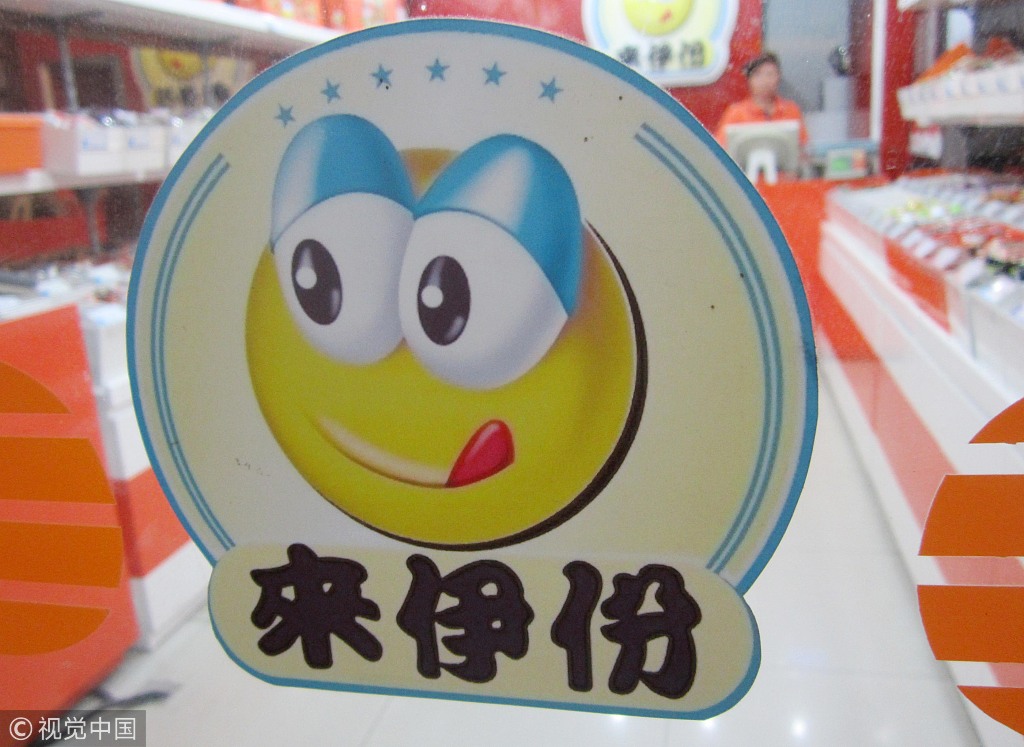 Youngme, the imported food brand under the Shanghai-based snack food chain Laiyifen, was unveiled at the first China International Import Expo in Shanghai.
Laiyifen started the preparation for Youngme three years ago. The newly launched brand is made up of three major product lines – the most popular global snacks, healthy snacks for women and snacks for children aged under 10. For the first two product lines, the major target consumers will be people aged between 20 and 35. The company aims to bring food and beverages from over 20 countries and regions to Chinese consumers.
At the CIIE booth, Youngme showcased 33 food products from 13 countries and regions, among which four have been involved in the Belt and Road Initiative.
It is expected that the annual growth rate of Youngme will be 30 percent in the next few years. It will contribute more than 10 percent to Laiyifen's total annual sales.
Yu Ruifen, founder and president of Laiyifen, said that the annual growth rate of imported food has stayed at around 20 percent in recent years. The company's ultimate goal is to expand its supply chain all over the world, she said.
Laiyifen signed an intended purchase agreement with Freedom Foods Group Limited from Australia valued at around 100 million yuan ($14.4 million). Freedom Foods is Australia's largest UHT milk and vegetable protein manufacturer and the second-largest cereal maker in the country.
Laiyifen has well combined the online and offline distribution channels with nearly 2,700 physical stores and nearly six million downloads of their smartphone application. The company has more than 23 million members in all channels.