Air purifier maker bets big on Chinese market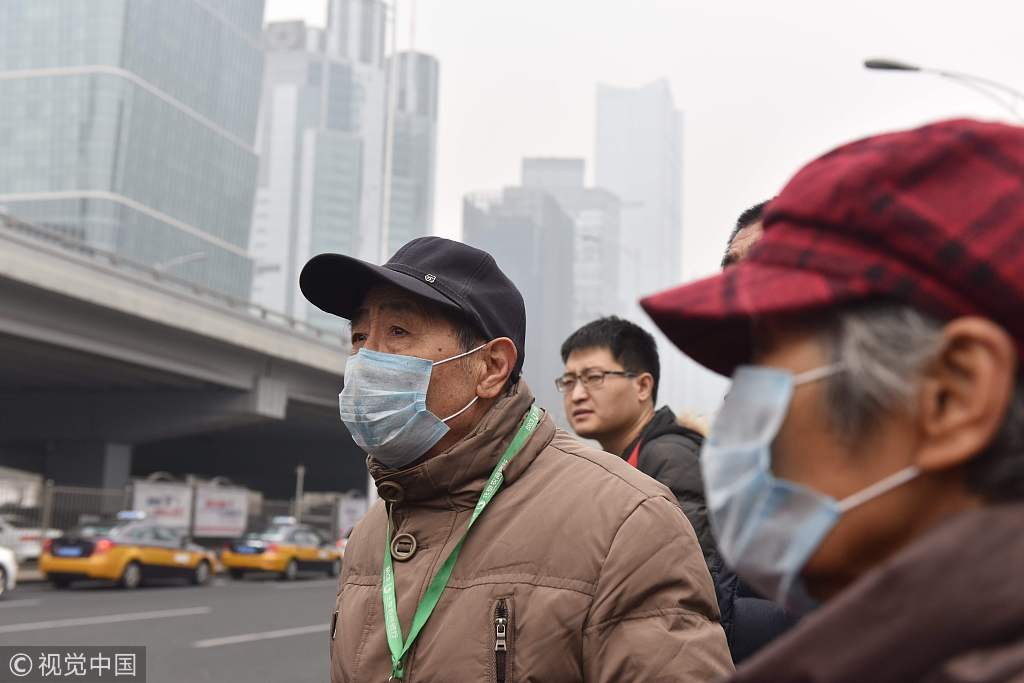 Swiss air quality solutions provider IQAir is betting big on the Chinese market, where new economic momentum is creating huge opportunities for foreign companies to grow, its global CEO said.
"China is a very important market for us. It is expected to become our largest market globally next year," said Frank Hammes, CEO of IQAir, in a recent interview with China Daily.
"We will beef up our investment here in China and we are confident in a higher turnover over the coming year," he said.
His comments came as China called for accelerated efforts to attract foreign investment and safeguard the legitimate interests of foreign-invested businesses as part of moves to shore up the economy.
"China is one of the most tech-savvy countries where consumers are responsive to embracing the latest things and trends worldwide, creating new opportunities for foreign firms," said Hammes.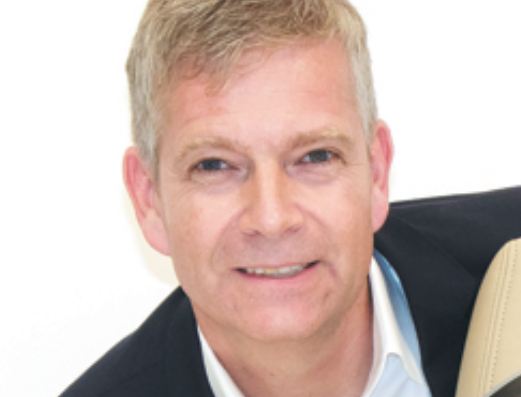 Citing the coming nationwide online shopping gala on Nov 11, Hammes said that he had never expected that e-commerce could be such a big driver of businesses.
"We had a high turnover during last year's event and expect to gain more momentum this year," he said, without disclosing the exact figures.
IQAir, founded in 1963, has provided its air purifying products and solutions to clients in more than 70 nations and regions.
Leading carmaker Daimler AG and major telecom operator China Mobile Communications Corp are among its clients.
Although air pollution is gradually coming under control in China, Hammes is betting big on its growth here.
"No other country can rival China in terms of people's pursuit of a high-quality life. Right now in China, an increasing number of people are becoming health-conscious and have a higher demand for air quality," he said.
This is not restricted to simply lowering the PM2.5 level at home, but has been integrated into people's everyday life to protect them from tiny pollutants such as formaldehyde, which exists in cities across the world, he said.