Aim of Xi-Trump meeting: 'positive outcomes'
Share - WeChat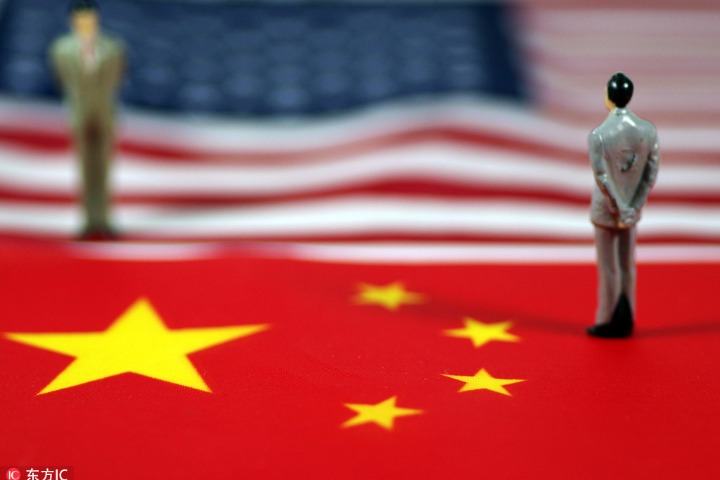 Yang said strategic mutual trust is fundamental for the long-term development of China-US relations, and trade and business relations between the two countries are mutually beneficial.
China's economic growth and US economic prosperity will bring opportunities to each other, Yang said, adding that the two sides should find solutions to their problems through talks on the basis of equality and mutual benefit.
"China is committed to working with the US to realize no-conflict, no-confrontation, mutual respect and win-win cooperation," Yang said.
He further pointed out that Taiwan is the most important and sensitive issue in China-US relations, and China hoped the US side abides by the one-China principle and the stipulations in the three China-US joint communiqués on Taiwan-related issues.
The two countries also should ramp up collaboration in bilateral areas including military, anti-terrorism, law enforcement, drug control, and social and people-to-people exchanges and also expand cooperation on major international and regional issues, Yang said.
Bolton said Trump is looking forward to meeting Xi in Argentina. He said the US side is ready to keep up close communication with the Chinese side and make preparations to push for positive fruits out of the leaders' meeting.
The second round of US-China Diplomatic and Security Dialogue will contribute to the strategic mutual trust of the two sides, and help prepare for the meeting between the leaders.
The US side is willing to enhance communication and cooperation with the Chinese side on major international and regional issues to achieve greater progress and more outcomes, Bolton said, according to the Chinese statement.