New high-tech board to be set up in Shanghai
Share - WeChat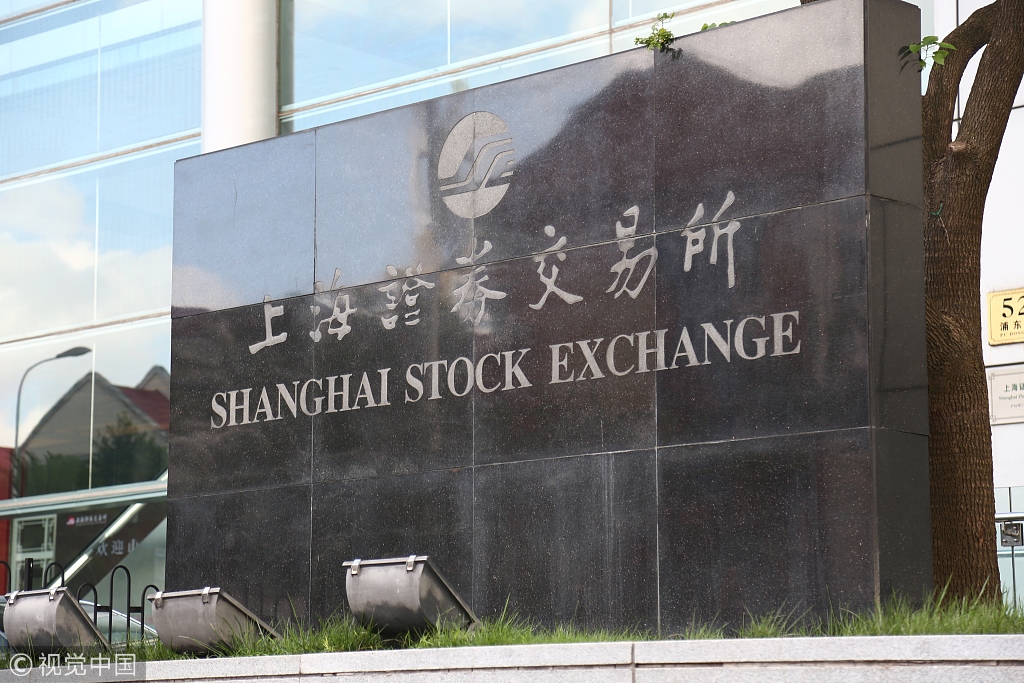 China will launch a new trading platform in Shanghai for high-tech and innovative companies and experiment with a registration-based system for initial public offerings (IPOs), as part of the ongoing efforts to further reform and open up the nation's financial market.
President Xi Jinping said on Monday that China will launch a science and technology innovation board at the Shanghai Stock Exchange, which will adopt a registration-based system. The new system is different from the approval system currently used by mainland bourses as it does not require a company to get approval from regulatory authorities before going public, but requires only the submission of some specific documents.
The China Securities Regulatory Commission said later that the move is part of the country's efforts to improve fundamental institutions of the capital market and to implement the innovation-driven development strategy.
The new board aims to plug the existing funding loopholes for technology and innovative enterprises, the regulator said.
To be more inclusive and supportive of innovative companies, the new board will have arrangements that are different from its counterparts in terms of listed companies' profitability and equity structure, according to the CSRC.
Zhu Junchun, chief strategy analyst with Lianxun Securities, said the move is conductive to the country's economic restructuring, as it could accelerate the formation of leading companies in new-economy industries.
"With the new arrangement, tech giants similar to the BAT - the acronym for tech giants Baidu, Alibaba and Tencent - may come forth on mainland bourses," Zhu said, adding that these tech giants chose to list on overseas bourses that have supportive rules for innovative enterprises.
The arrangement could also accelerate the shake-out of inferior firms in the capital market, as listed companies with low intrinsic value but focusing on hype will see falls in valuations, he said.
Analysts said to fulfill the intended results and avoid market fluctuations, rules of new board need to be designed wisely.
"It is vital to devise a mechanism that could coordinate the development of the new board with existing boards serving high-growth, small businesses - the startup-heavy ChiNext and the small and medium-sized enterprise board," said Gao Huiqing, deputy executive director of strategic planning research department at the State Information Center.
The scope of firms listed on the new board is very likely to overlap with that of the two existing boards, whose vitality may weaken due to the more favorable listing rules of the former, Gao said.