Highlights of Xi's keynote speech at import expo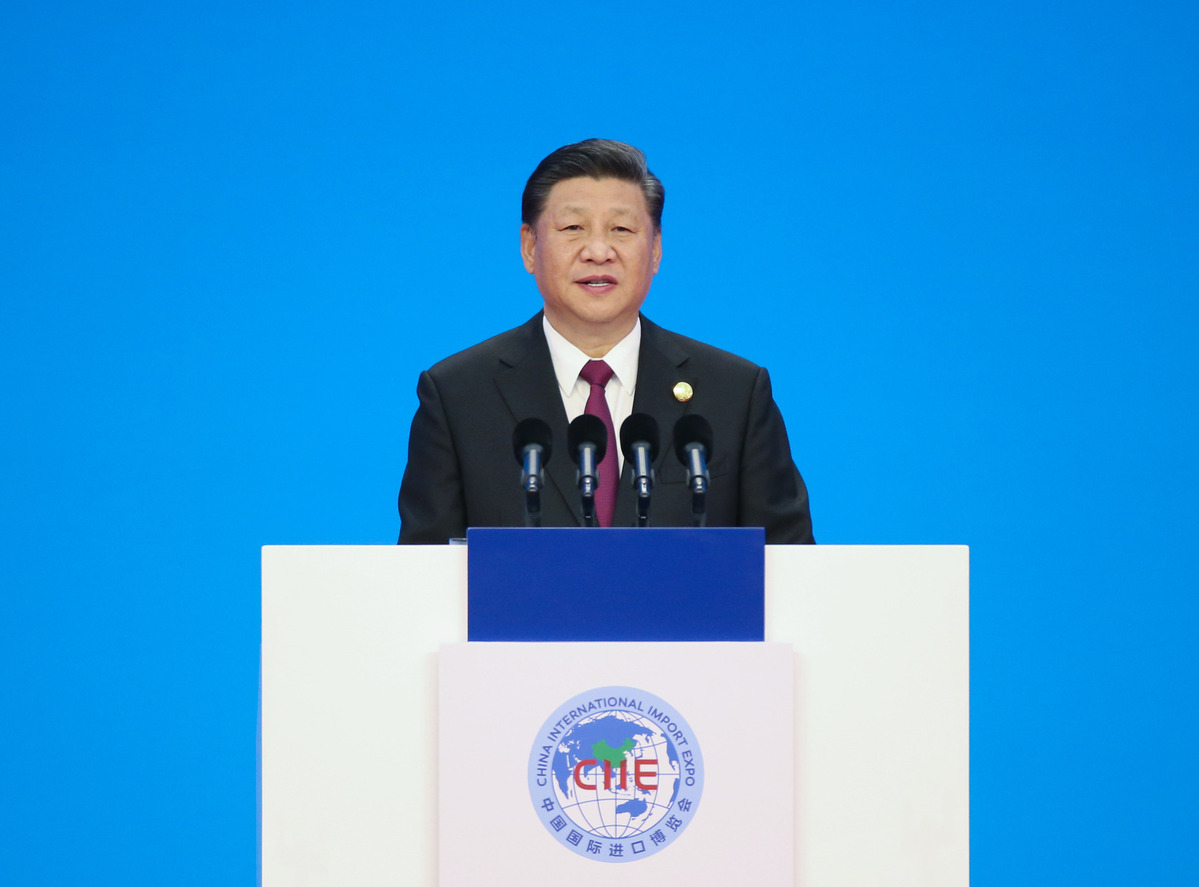 On measures to promote opening-up
1. Imports
China's initiative to expand imports is not a makeshift, but long-term consideration of embracing the world and future while promoting common development.
2. Market access
China's imported goods and services are estimated to exceed $30 trillion and $10 trillion, respectively, in the next 15 years.
Measures announced in April to relax market access have been so far implemented. China has further simplified negative list of foreign investment, reduced investment limits and lifted the level of free investment.
China is taking solid steps to expand financial opening-up, continue to advance opening-up in the service sector, deepen opening-up in agriculture, mining, manufacturing, and accelerate the opening-up process of sectors including telecommunications, education, medical treatment and culture.
3. Business environment
Every country should strive to improve their own business environment and solve their own problems.
4. Free trade port
China will speed up the exploration of the building of free trade ports with Chinese characteristics.
5. Multilateral, bilateral cooperation
China will push forward multilateral and bilateral cooperation in pursuit of development.