Highlights of Xi's keynote speech at import expo
Share - WeChat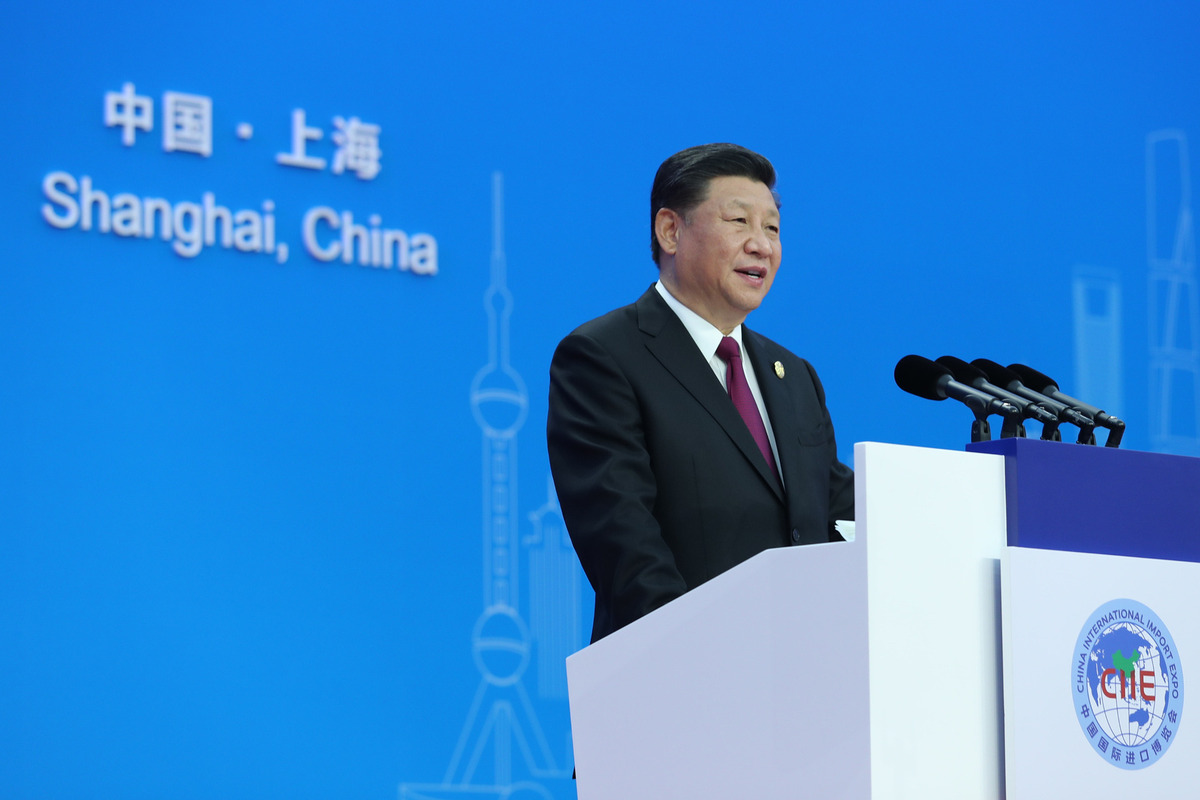 President Xi Jinping delivered a keynote speech at the opening ceremony of the China International Import Expo in Shanghai on Monday. Here are the highlights.
On CIIE and opening-up
The China International Import Expo is a "trail-blazing" move in the history of international trade development. The CIIE is the first-ever import-themed national-level expo.
Economic globalization is an irreversible historical trend and provides strong momentum for the world economic development.
All countries should be committed to opening-up and oppose protectionism and unilateralism in a clear-cut stand.
All countries should stick to innovation and accelerate the transition with traditional growth drivers being replaced by new ones.
All countries should uphold the principle of inclusive development and shared benefits, in order to realize common development.
China will not close its door to the world and will only become more and more open.