10 must-see exhibits at CIIE
Share - WeChat 1. The most mobile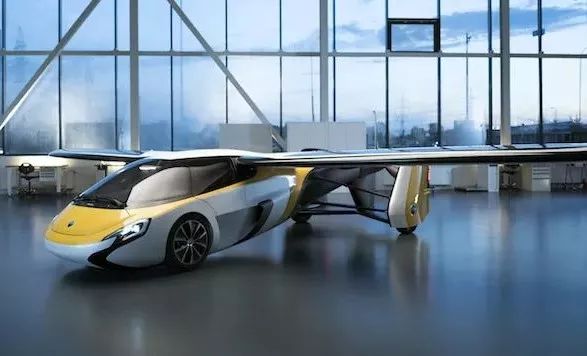 The latest iteration of a flying car by Slovakian startup Aeromobil will be exhibited for the first time in China in Hall 2.
The vehicle, which can transform into flight mode in three minutes, provides the aerospace world with a possible future choice.
Conforming to automotive safety standards and with lightweight materials and a hybrid electric powertrain, the car may allow people to realize the dream of true freedom of movement both in the air and on the road.
The first deliveries to consumers may happen some time around 2020 or 2021.